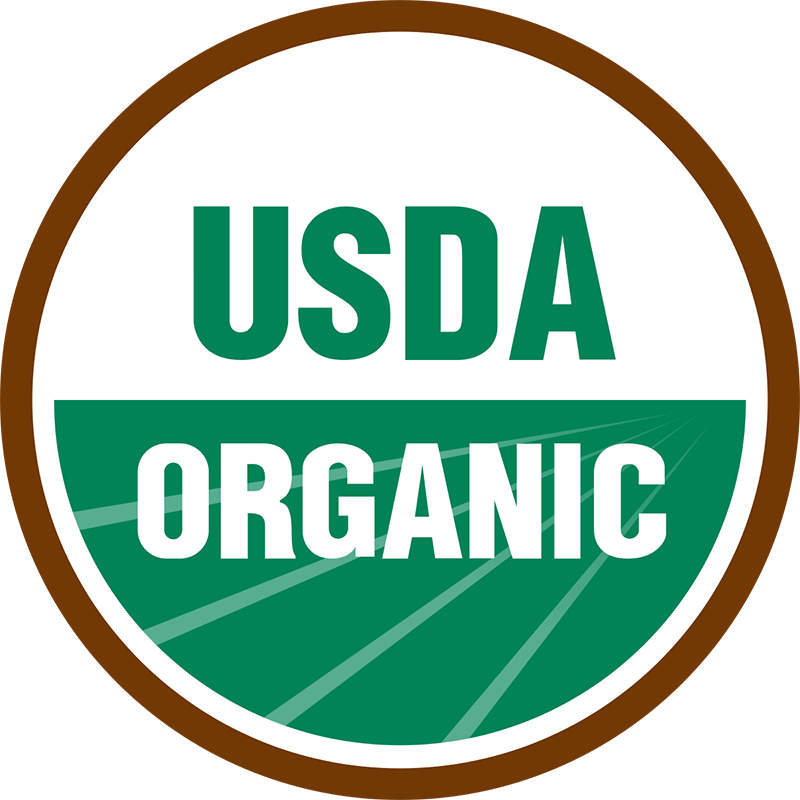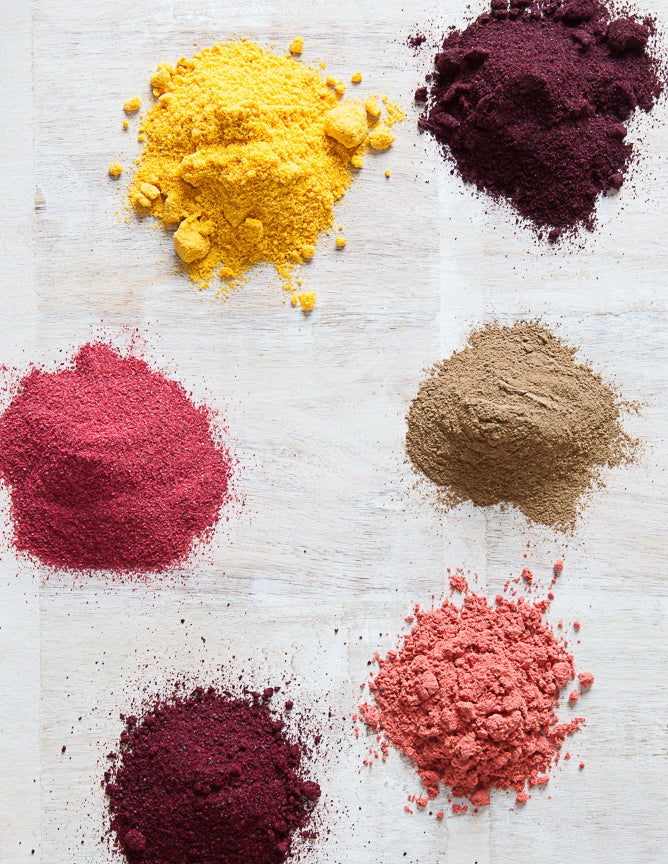 Try our organic raspberry powder today!
Red raspberries are delicate, sweet berries which are renowned for their delectable flavor which goes well in just about anything, from jams and syrups to pies and sauces. Little do most people know that the traditional red raspberry is also an extremely healthy and beneficial addition to your daily diet. Our Organic Raspberry Powder is made with raspberries which have been grown organically and sustainably. Absolutely no pesticides or chemical sprays are used. Each berry is ripened to perfection, carefully hand gathered and dried then naturally processed to lock in the full nutritional health benefits. Red raspberries contain powerful antioxidant compounds such as Vitamin C, quercetin and gallic acid, which are known to help ward of cancer, heart and circulatory disease and age related decline. A truly beneficial addition to your daily diet!
Health Benefits:
Vitamin C and Manganese, antioxidants found in raspberries, help protect the body tissue from oxygen-related damage.
Regular consumption of raspberries has been shown to lower the risk of age-related macular degeneration.
Raspberries are a good source of quercetin, an antioxidant that lowers the release of histamines which can minimize allergic reactions.
Raspberries are high in poluphenolic compounds which are known for their anti cancer properties.
Organic Raspberries contain ellagic acid which is a known chemopreventative and has been shown to have anti inflammatory properties, which may help reduce pain associated with arthritis and gout.
Serving Suggestions:
As mentioned above, raspberries go well in just about anything. Our organic raspberry powder is no exception. We like to put ours in an unused salt or pepper shaker and shake some on our oatmeal or dessert, or in our smoothies. Enjoy!
---
FREE Shipping on orders over $125