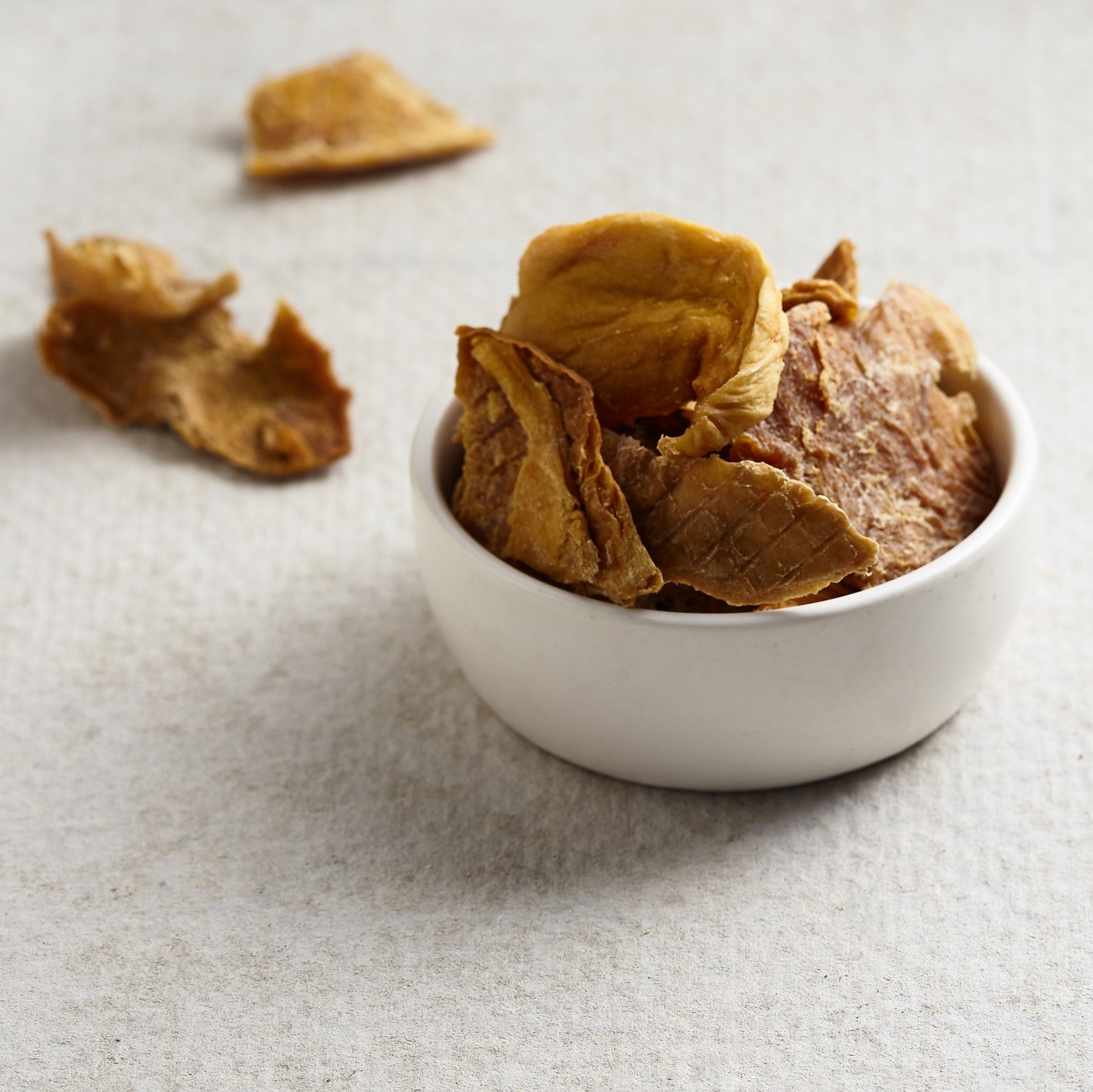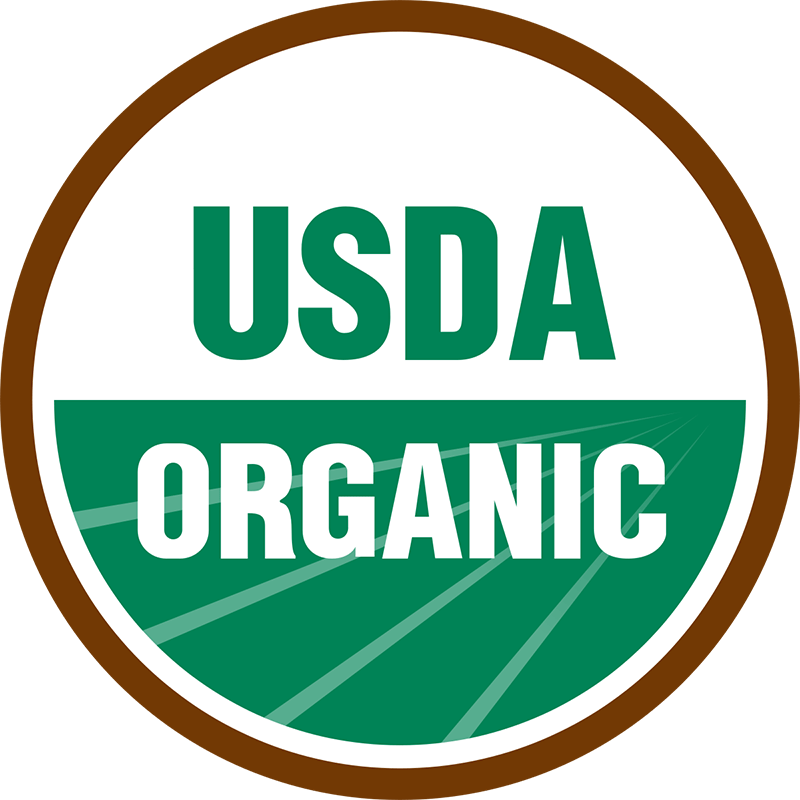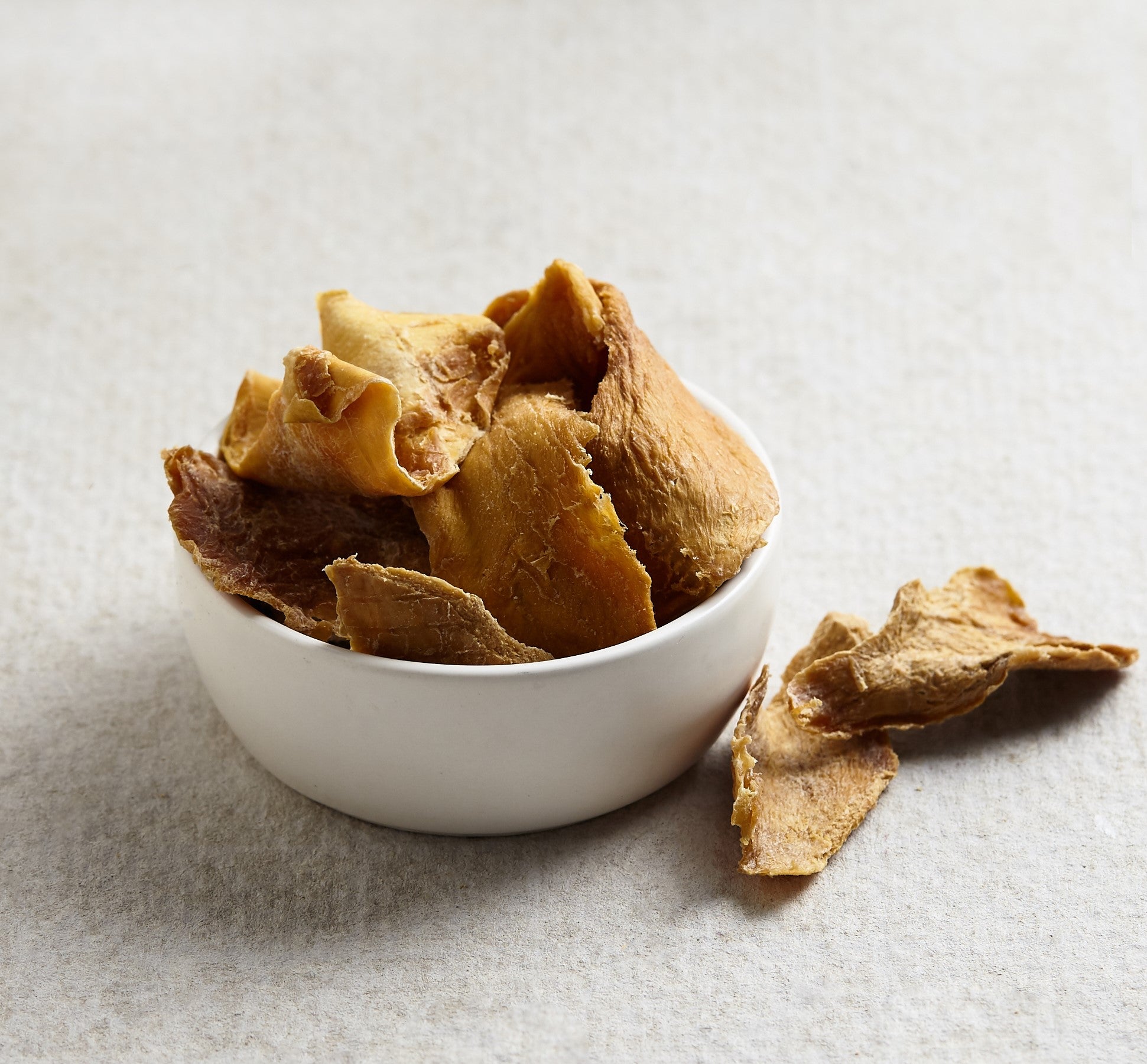 Try our dried Organic Mango today!
Our dried organic mango is grown organically and sustainably. Each mango is vine ripened to perfection, then carefully hand harvested and naturally dried right away, without the use of any additives such as sugars or oils. Mango has a delicious mild yet sweet flavor that has been popular around the world for many years now. Our dried organic mango goes especially well in cereal, oatmeal and granola, or is also a tasty and healthy snack straight out of the bag. Mango is nature's answer to candy, and there is no wrong way to eat it. Feeling low in energy? Need a quick 'pick me up' to get through the day? Take the choice that is healthy, flavorful and sure to give you that much needed energy boost to help you make it through the day. Don't delay, get your dried organic mango today!
Health Benefits:
Organic mango fruit is rich in pre-biotic dietary fiber, vitamins, minerals, and poly-phenolic flavonoid antioxidant compounds.
Several studies suggest organic mango fruit has been found to protect against colon, breast, leukemia and prostate cancers.
Mango is an excellent source of Vitamin-A, vitamin-B6, vitamin-C and vitamin-E as well as flavonoids like beta-carotene, alpha-carotene, and beta-cryptoxanthin
Mango is great for your digestion and contains enzymes that are known to help aid the breakdown and digestion of protein, and also fiber, which keeps the digestive tract working efficiently.
Mango is rich in beta-carotene which helps in the production of Vitamin A. This powerful antioxidant is known to help improve vision and over all eye health while helping prevent macular degeneration.
Mangoes are known to help regulate cholesterol levels. The high levels of fibre pectin may help bring down the low-density lipoprotein (LDL or bad cholesterol) which causes plaques in the vessels and blocks blood flow.
---
FREE Shipping on orders over $125