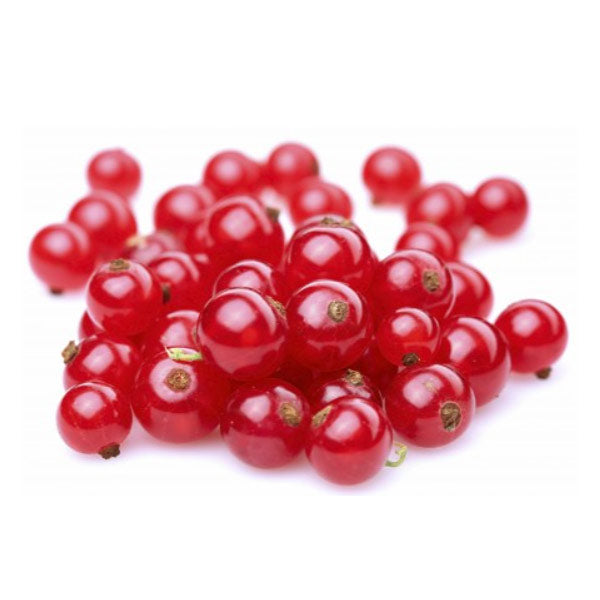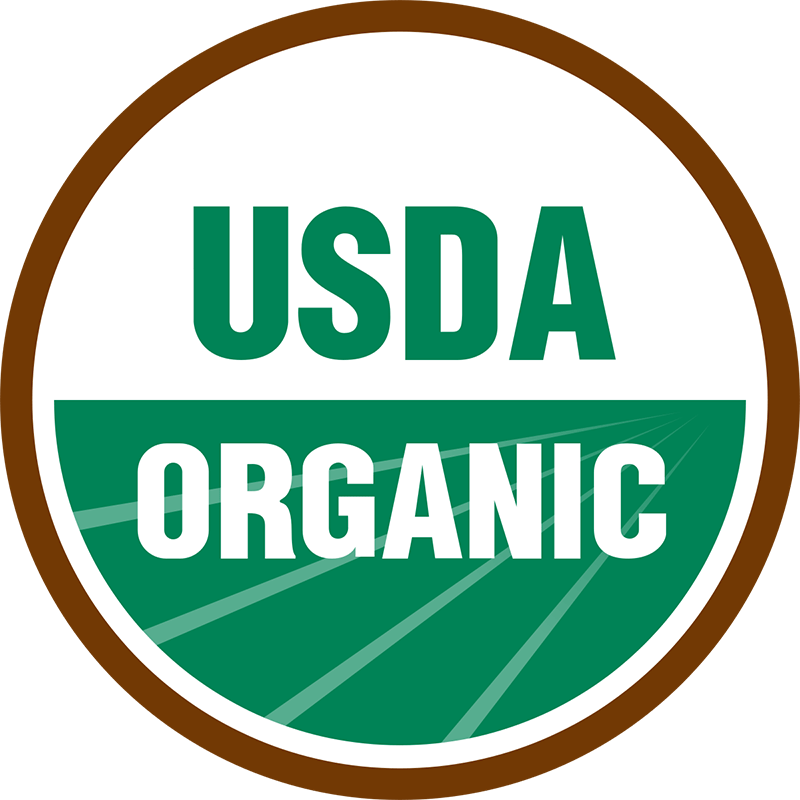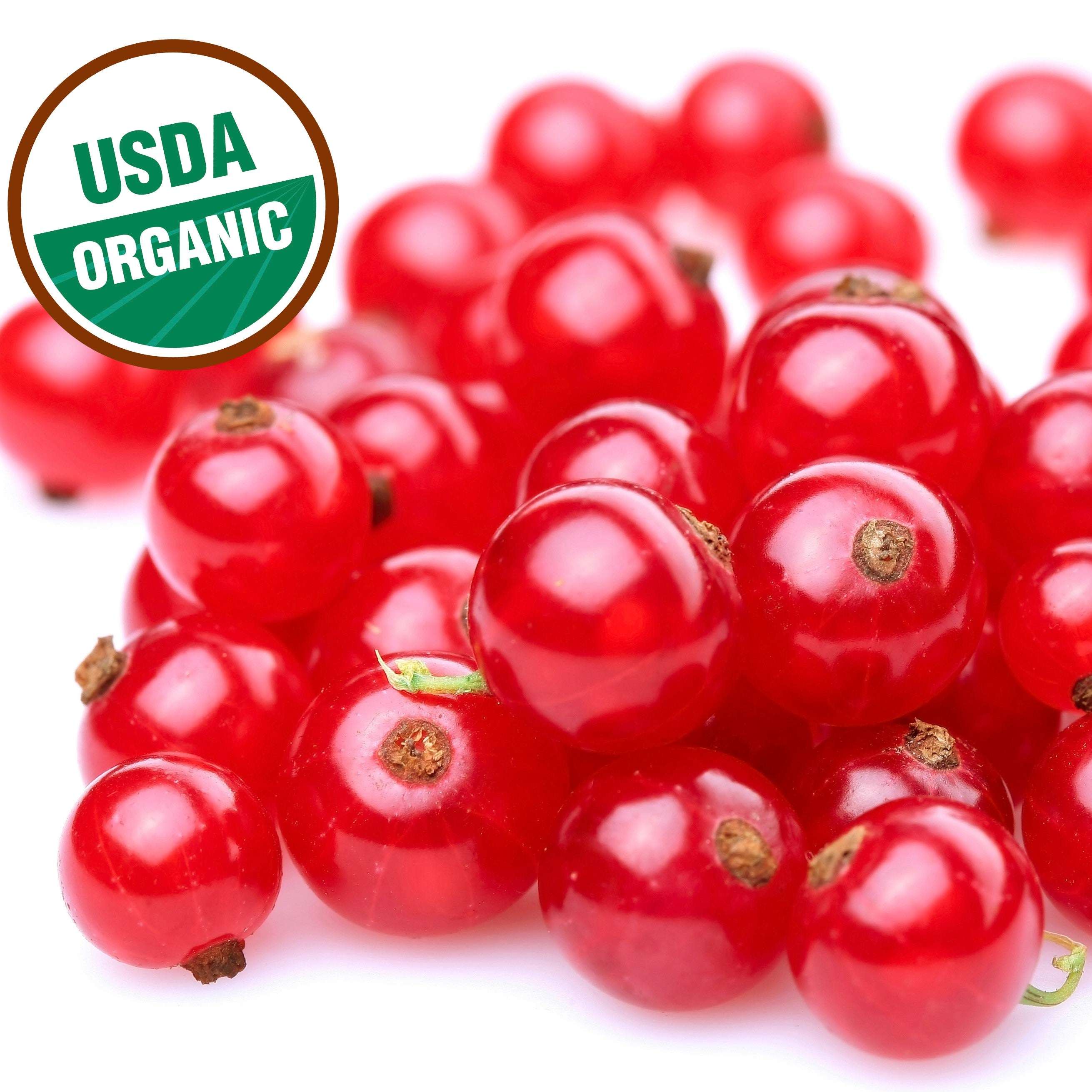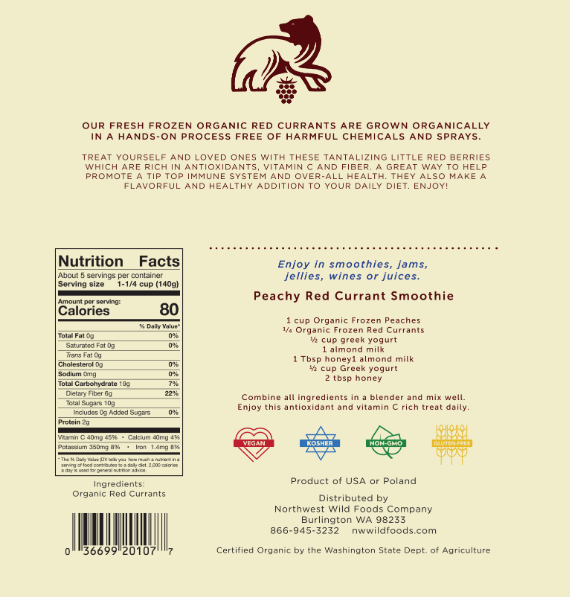 Fresh Frozen Organic Red Currants
Try our Fresh Frozen Organic Red Currants today!
Red Currants are a beautiful red, tart berry that grows in grape-like clusters throughout Europe and parts of North America. Our organic red currants are grown organically and sustainable in Europe each summer, then hand picked and flash frozen on harvest day to lock in the maximum amount of nutrition and flavor. Traditionally red currants have been popular throughout Europe and often used in making jams, jellies, juices, wines, and compotes. Red currants are a very health berry containing extremely high amounts of vitamin C, which helps aid your immune system and over all health. Frozen red currants also make an excellent garnish on and can be used  in delicious desserts. Shipped frozen straight to your door! Enjoy!
Antioxidant (ORAC) Score 2,300 (uMTE/100g)
Health Benefits:
Organic red currants are rich in fiber, which aids good gut function and even the development of healthy gut micro flora.
Organic red currants are rich in Vitamin C, which has vital protective antioxidant properties.
Organic red currants help fight against various forms of cancer, as well as helps in many specific everyday functions.
Organic red currants are an excellent source of vitamin k which is essential to building strong bones, preventing heart disease, and crucial part of other bodily processes.
Serving Suggestions:
Pastries, meats, juice, jam, jelly, pies, compotes.
---
FREE Shipping on orders over $125
Fresh Frozen Organic Red Currants