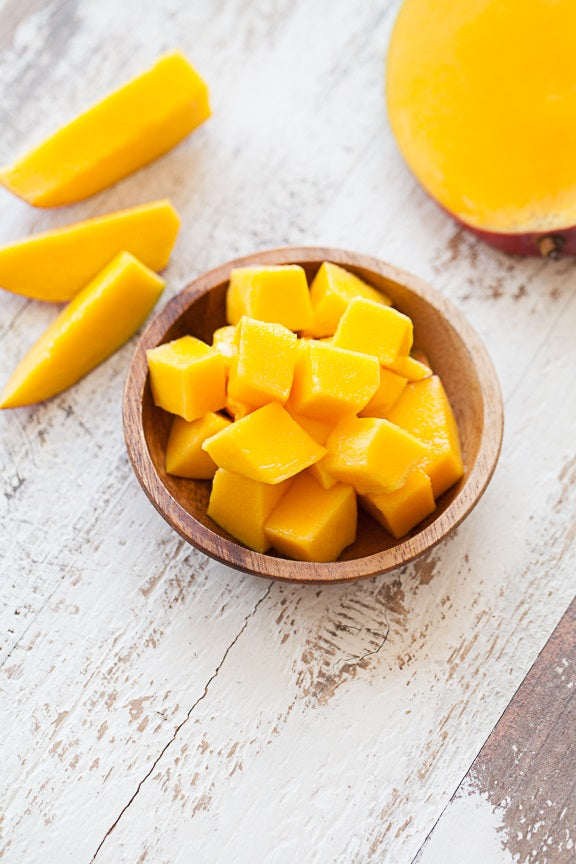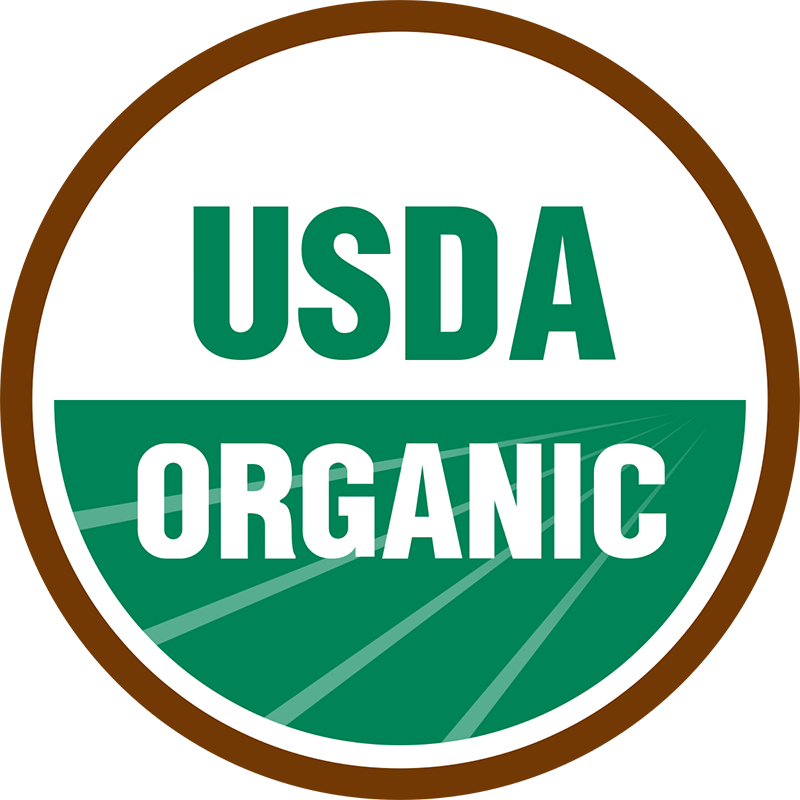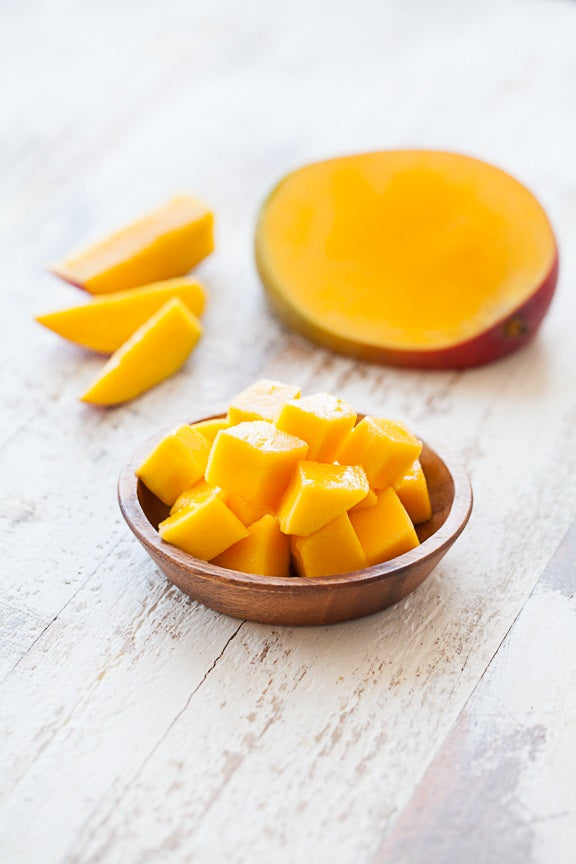 Fresh Frozen Organic Mango Chunks
Try our tropically refreshing Fresh Frozen Organic Mango Chunks today!
Our fresh frozen organic mango chunks make a delicious and healthy addition to your daily smoothie. Mangoes grow on large trees in warmer climates around the world and are a favorite of many. Our fresh frozen organic mango chunks come from the finest vine ripened mangoes, which are then skinned and cut into approximately one inch cubes, washed and individually quick frozen to lock in their amazing flavor and powerful nutrient value. We love fresh mango, but when not in season our fresh frozen organic mango chunks are an excellent alternative. Eating mango can't get any easier than we have made it. We suggest pairing the mango with our wild mountain blackberries or organic raspberries for a simple, delicious smoothie. Try our vine ripened organic mango shipped frozen, straight to your door! Enjoy!
Health Benefits:
Organic mango fruit is rich in pre-biotic dietary fiber, vitamins, minerals, and poly-phenolic flavonoid antioxidant compounds.
Several studies suggest organic mango fruit has been found to protect against colon, breast, leukemia and prostate cancers.
Mango is an excellent source of Vitamin-A, vitamin-B6, vitamin-C and vitamin-E as well as flavonoids like beta-carotene, alpha-carotene, and beta-cryptoxanthin.
Ingredients: 100% raw mango
---
FREE Shipping on orders over $125
Fresh Frozen Organic Mango Chunks