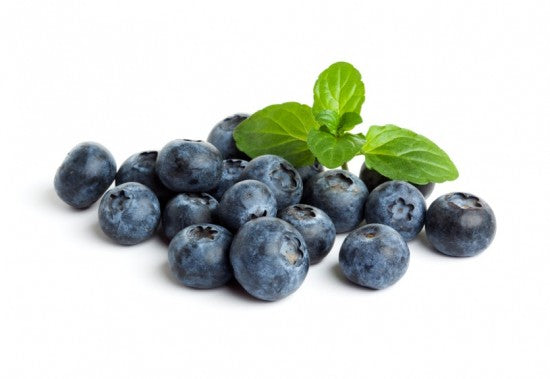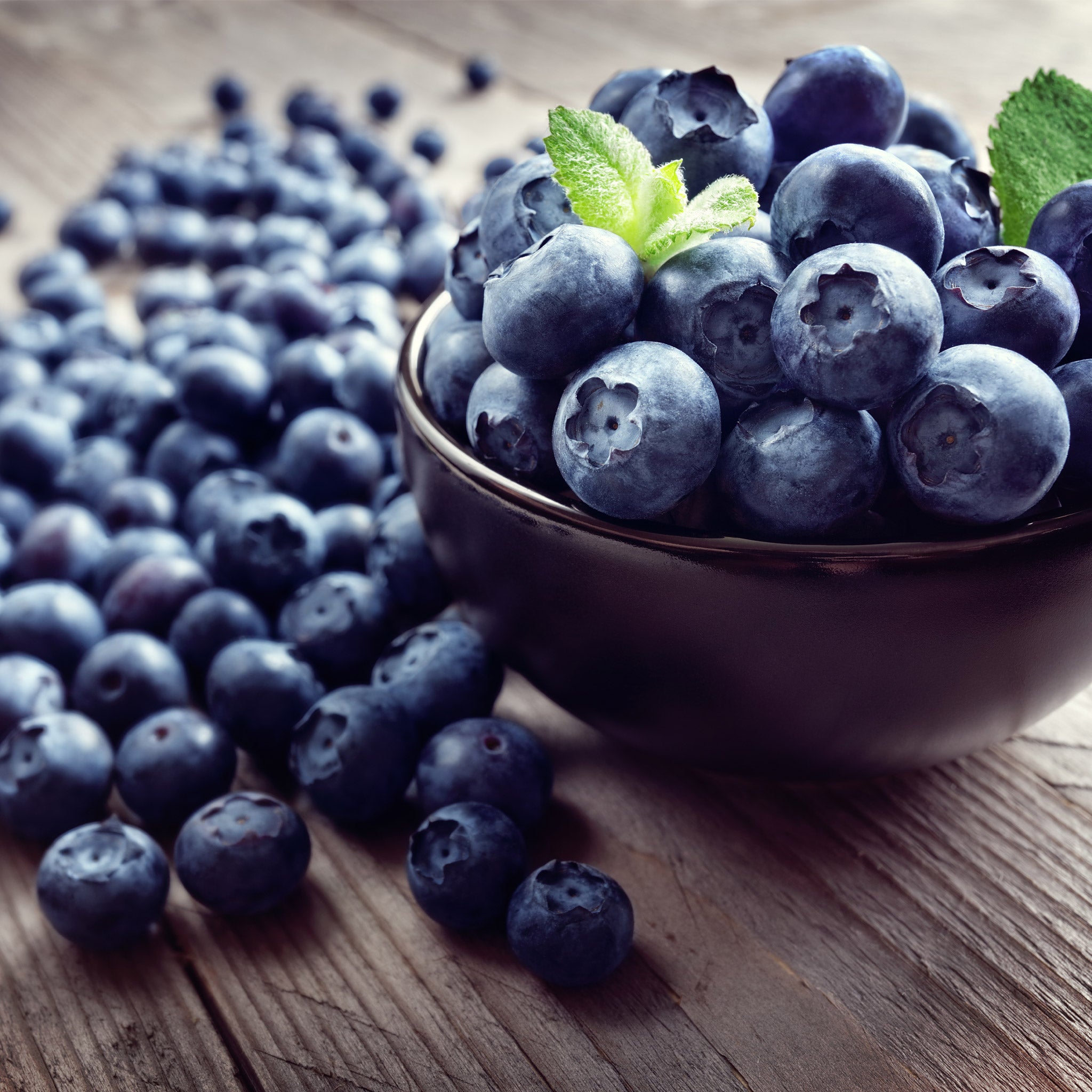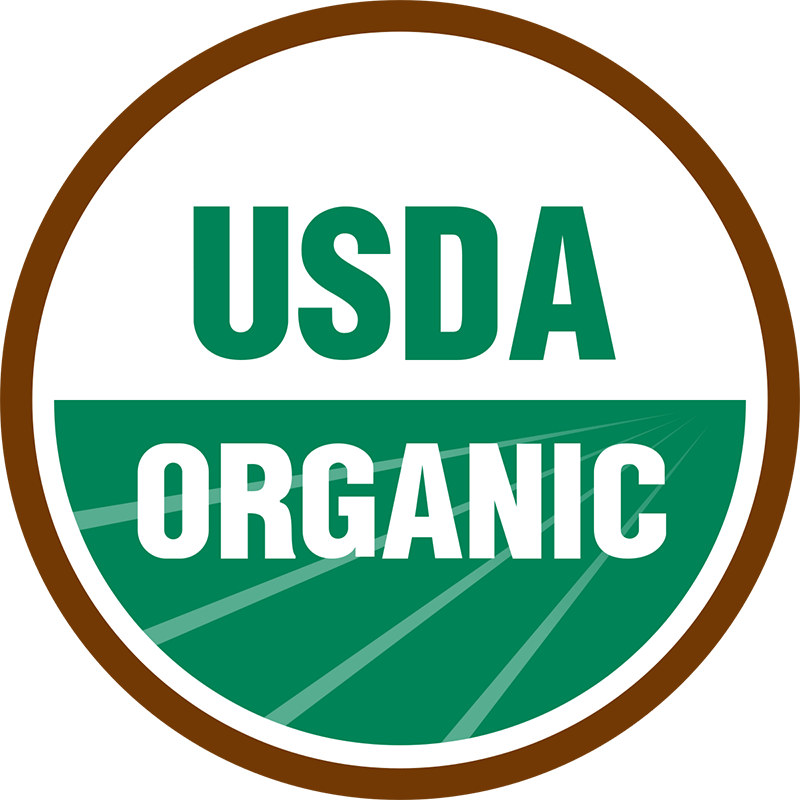 Fresh Frozen Organic Blueberries
Get our delicious fresh frozen organic blueberries today!
These juicy blueberries are grown sustainably and organically right here in the beautiful Pacific Northwest. Our blueberries are handpicked and flash frozen each harvest day to lock in their delicious flavor and aroma. Did you know the typical non-organic blueberry has over 40 different pesticides sprayed on it? This makes going wild or organic a must for your health. Our fresh frozen organic blueberries are very versatile and keep well in the freezer. Great for smoothies or pies, our blueberries are pesticide free and make a great healthy snack straight out of the bag. Try our freshly frozen organic blueberries today! Order your blueberries today and have them shipped frozen to your door.
Health Benefits:
The anthocyanins found in blueberries help preserve vision and can slow vision loss.
Eating blueberries regularly helps promote memory retention and learning.
Blueberries can help with diarrhea and constipation issues.
Blueberries may help decreases risk of heart disease, diabetes and obesity.
Organic Blueberries are known to help promote a healthy complexion and hair, increased energy, and overall lower weight.
Serving Suggestions:
jam, jelly, pie, smoothies, baking or straight out of the bag!
Ingredients:
Raw freshly frozen organic blueberries- Grown in Washington State
---
FREE Shipping on orders over $125
Fresh Frozen Organic Blueberries