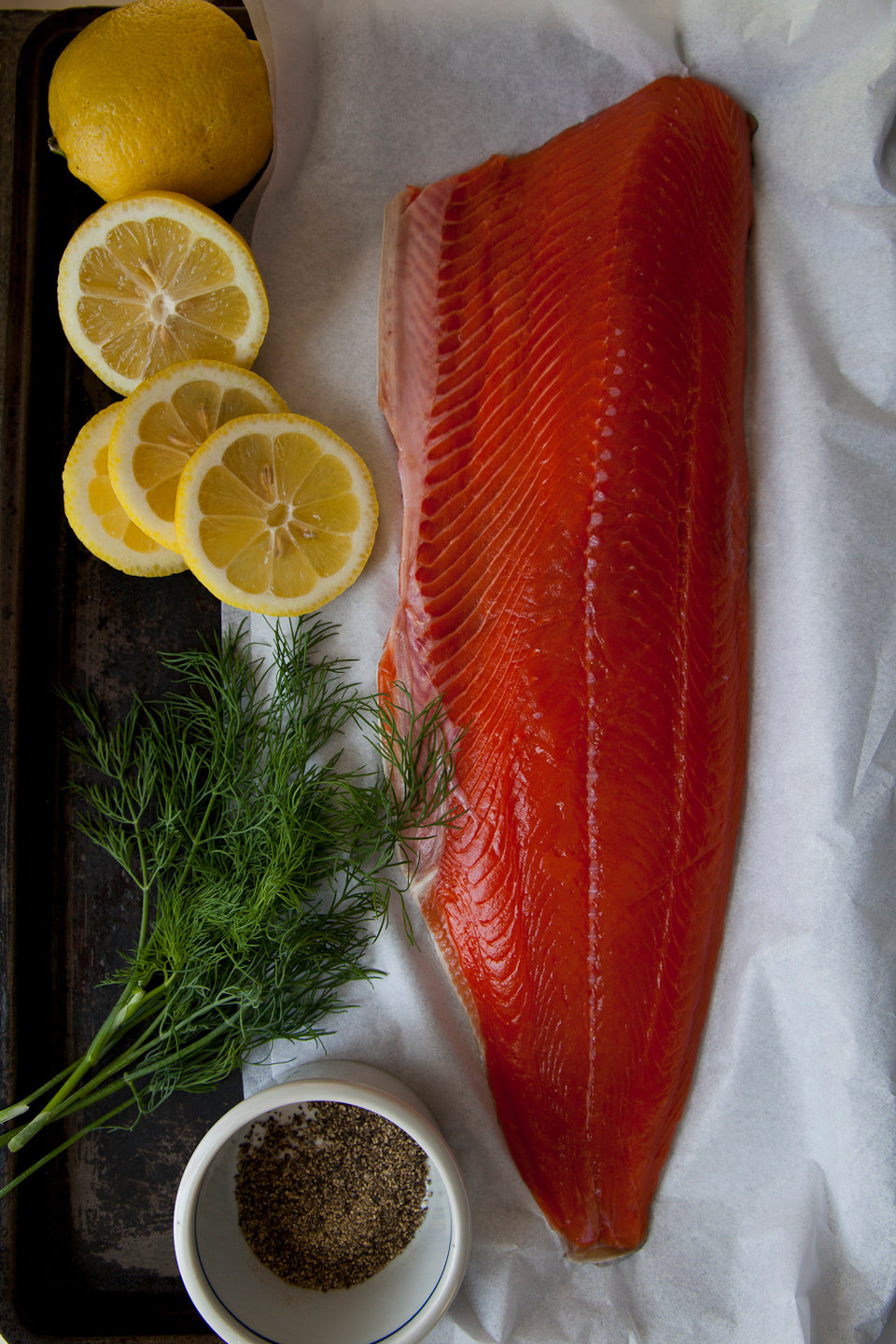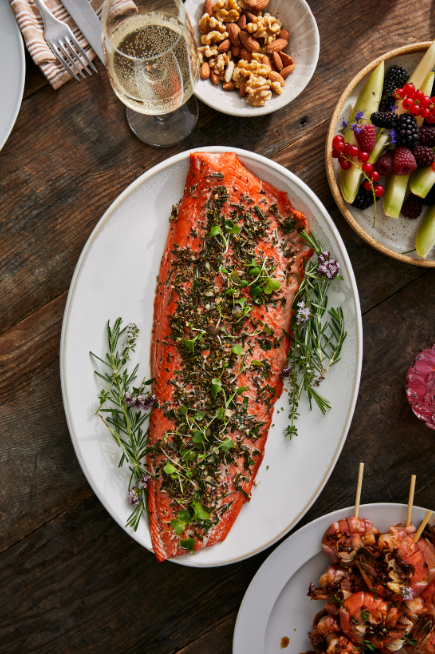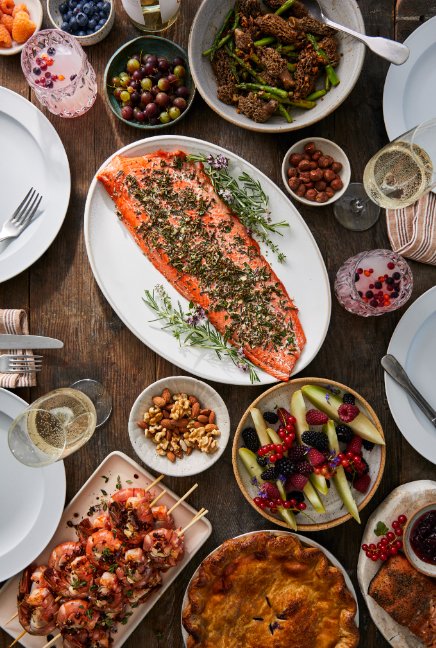 Wild Alaskan Sockeye Salmon Fillets
Try our delectable wild Alaskan sockeye salmon fillets. Our Sockeye salmon is sustainably caught by a husband and wife team on a small boat in the intrepid icy waters of Southeastern Alaska. The fish are caught in small batches and immediately cared for to ensure the best quality sockeye salmon. All of our fish are wild caught in Alaska. This means they are free of antibiotics and other contaminants found in farmed fish and have higher nutritional value. We believe, and studies prove the icy waters of Alaska to be some of the cleanest water on earth. Wild Alaskan sockeye are so exceptionally high in fatty acids that it takes ten Omega-3 fish capsules to equal just one 3 oz serving of sockeye. Each of our fillets weight approximately 1.25 lbs. and are perfect for a family of 4-6.
Health Benefits:
High in omega 3 fatty acids (to help reduce risk factors for heart disease, including high cholesterol and high blood pressure)
Extremely rich in vitamin D (for bone health)
vitamin B-6, niacin and vitamin B-12 (may help fight age-related macular degeneration, depression and osteoarthritis)
Each 3-ounce serving of cooked Alaskan salmon provides nearly 22 grams of protein (Great for hair, nails, energy)
**Premium Grade Salmon
**Sustainably harvested in the USA
** MSC Certified.
---
FREE Shipping on orders over $125
Wild Alaskan Sockeye Salmon Fillets