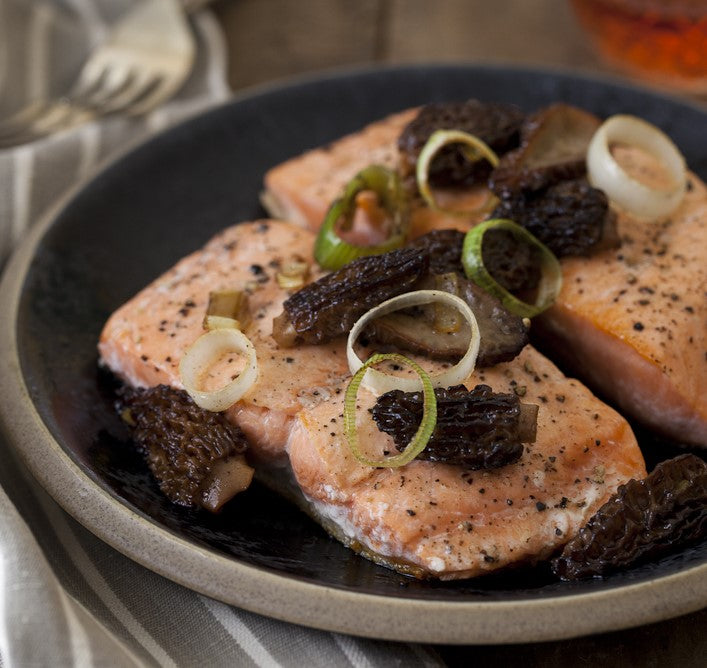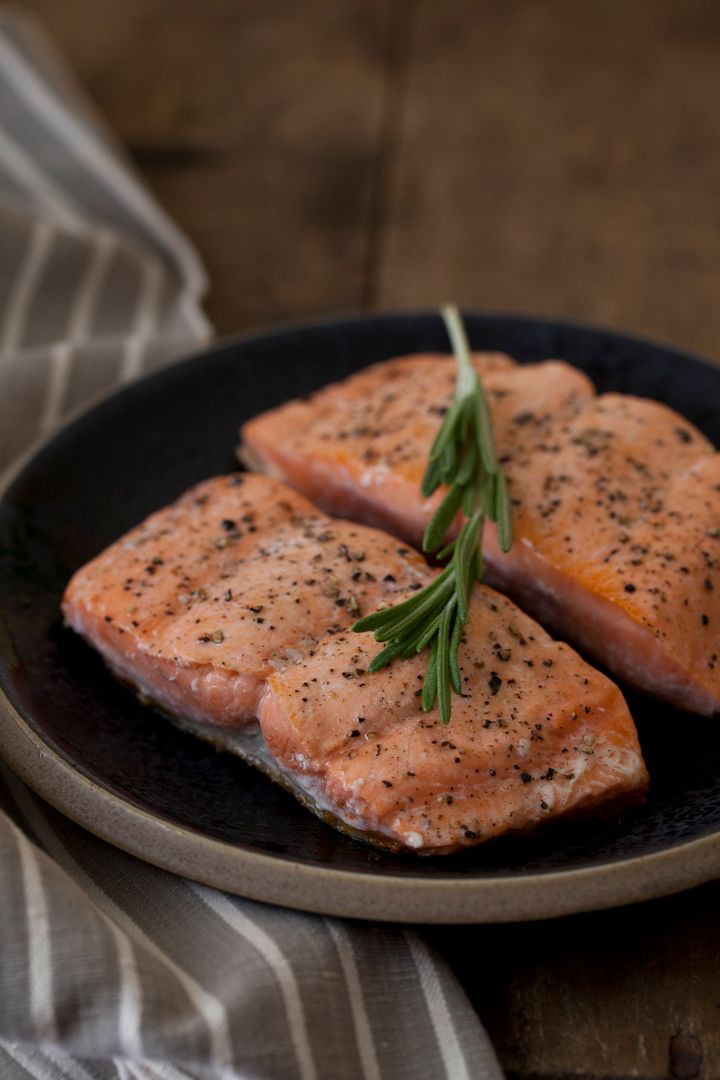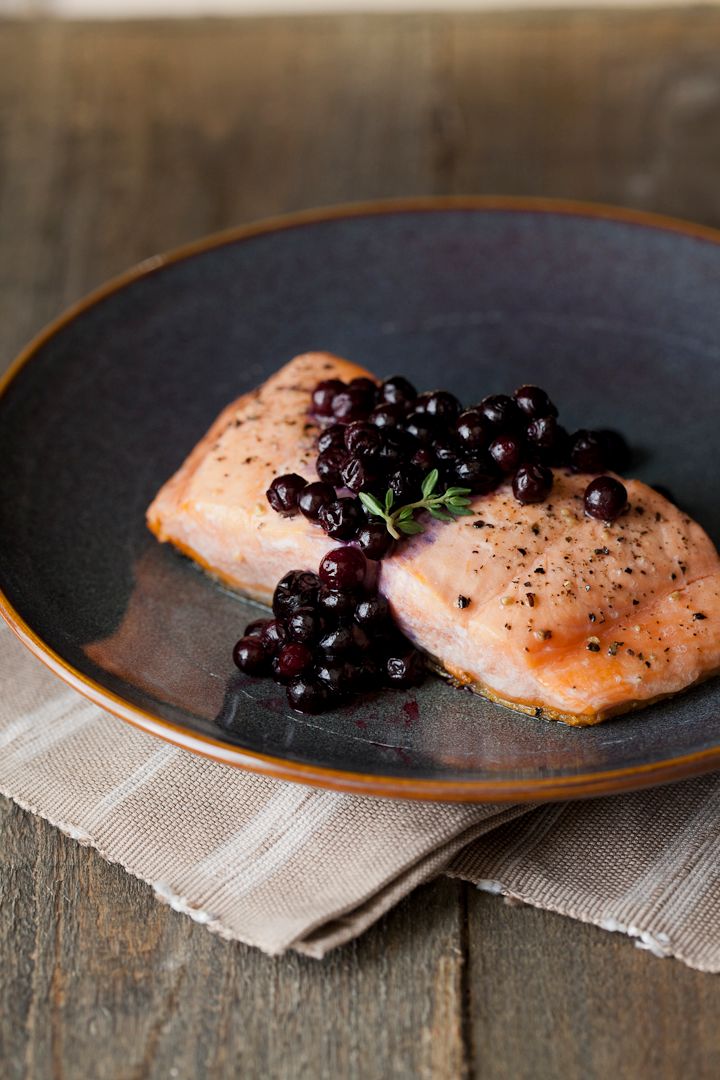 Try our wild Alaskan king salmon today!
Some of the richest salmon in both Omega-3's and flavor, our wild Alaskan king salmon is troll caught by Alaska's finest fisherman in the deep icy waters of Southeastern Alaska. Our fishermen and woman work together on small fishing boats, individually catching and handling each fish with true care. Trolling at the same speed as the fish swim minimizes stress on the fish when they're caught. The wild Alaskan king salmon are then cleaned and frozen within minutes helping to preserve flavor and freshness. This method of harvest maintains the highest quality salmon and is the preferred method of seasoned fisherman. Once you try this fish its hard to eat others. Our wild king salmon comes in 6oz boneless, skin-on portions making it the perfect quick and easy dinner. Wild Alaskan king salmon is rich in oils/omega-3's which makes this fish more moist and harder to overcook than others. Simply let the fish thaw in the refrigerator overnight or in cold water for 30 minutes. We recommend searing the king salmon slightly first to lock in the moisture and then baking the fish to an internal temperature of 130 degrees. This is equivalent to a medium rare steak. The fish will continue to cook after its out of the oven. Using the thermometer will ensure a moist juicy fish. We also recommend cooking fish of similar thickness or if not possible removing thinner pieces of fish before thicker ones if necessary. Our wild Alaskan king salmon is technically sushi grade so can be eaten even more rare if you like. This is some of the finest salmon on earth!! This item ships frozen.
**6 oz. Boneless Skin-on Portions
**Sustainably harvested in the USA
** Premium Grade Salmon
** MSC Certified.
---
FREE Shipping on orders over $125