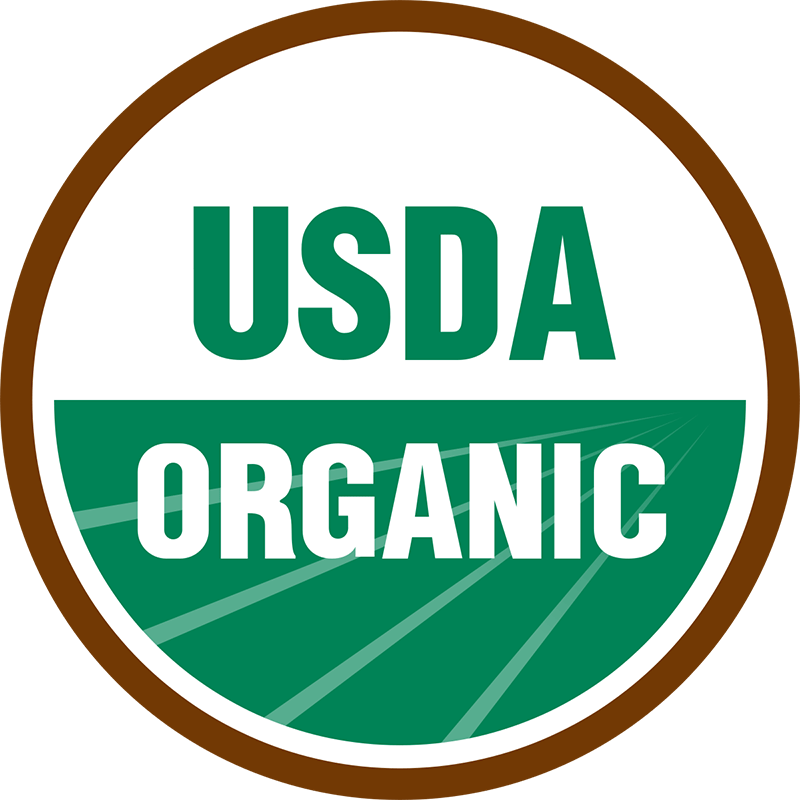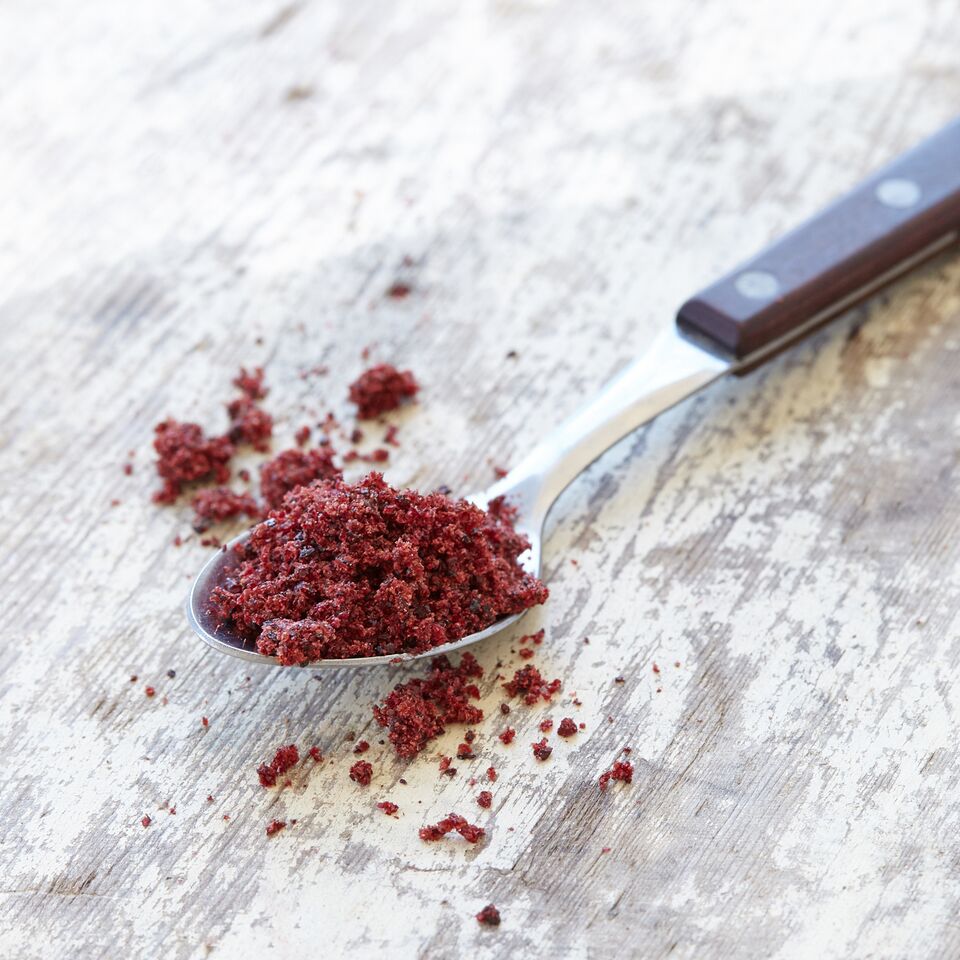 Organic Tart Cherry Powder
Try our organic tart cherry powder today!
Our organic tart cherry powder is made from cherries that are grown organically and sustainably in the USA. Each cherry is ripened to perfection, then hand gathered and dried in a natural process that helps lock in their essential nutrients, flavor and color. Studies show sour cherries to be extremely rich in antioxidants, especially anthocyanins. These naturally occurring plant compounds have been related to helping or preventing many common diseases. Studies also show tart cherries help speed up muscle recovery after working out, help fight gout and arthritis as well as acts as a sleep aid. Tart cherry powder has a delightful sweet-tart bite that goes well in tea, yogurt, smoothies, cereal and oatmeal but there really is no wrong way to enjoy this healthy yet tasty treat. Enjoy!
Health Benefits:
Organic tart cherries are extremely rich in anthocyanins, two in particular that have great anti-inflammatory effects in the body. These chemical compounds work the same way as aspirin or ibuprofen.
A human study from the British Journal of Sports Medicine found an 18% decrease in exercised induced muscle damage from a diet rich in sour cherries, making sour cherries essential for athletes.
Tart cherries have natural melatonin making them an excellent sleep aid. They are also extremely beneficial in dealing with gout.
Serving Suggestions:
There are numerous fun ways to enjoy our organic tart cherry powder. We like to put it in an unused salt or pepper shaker and shaking some in your tea, smoothie, cereal or oatmeal. Enjoy!
---
FREE Shipping on orders over $125
Organic Tart Cherry Powder