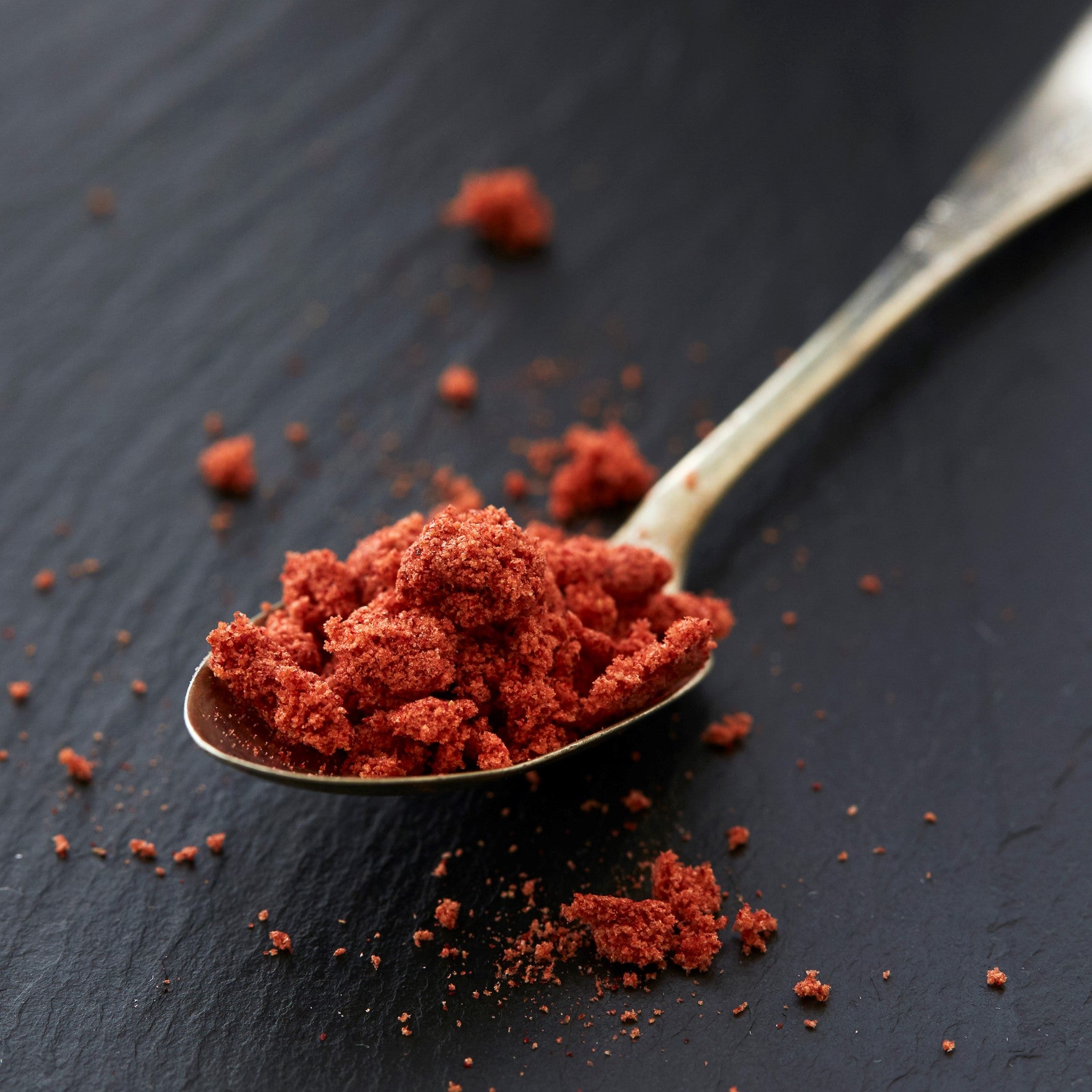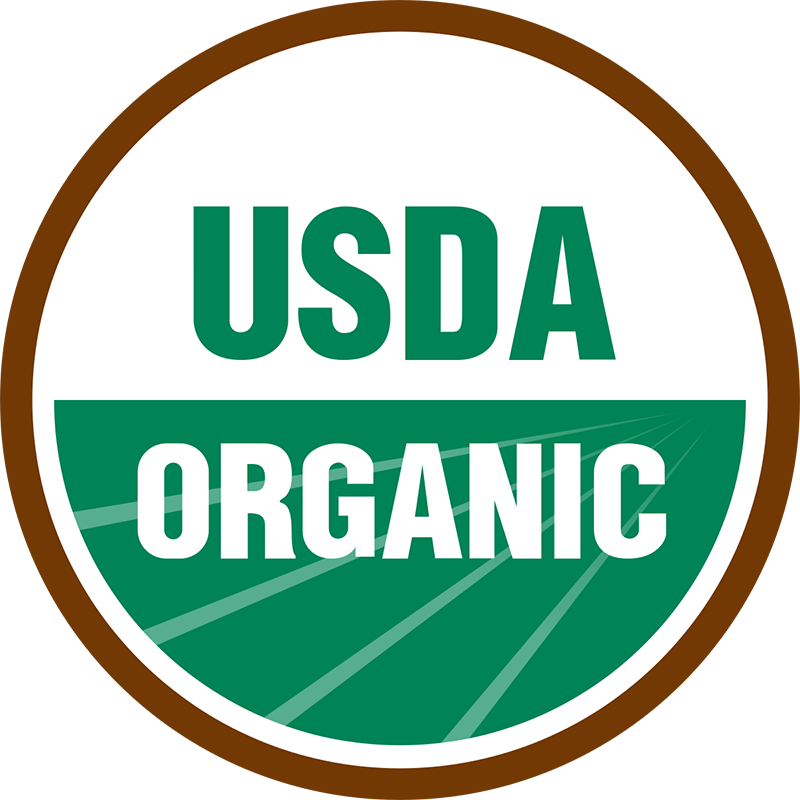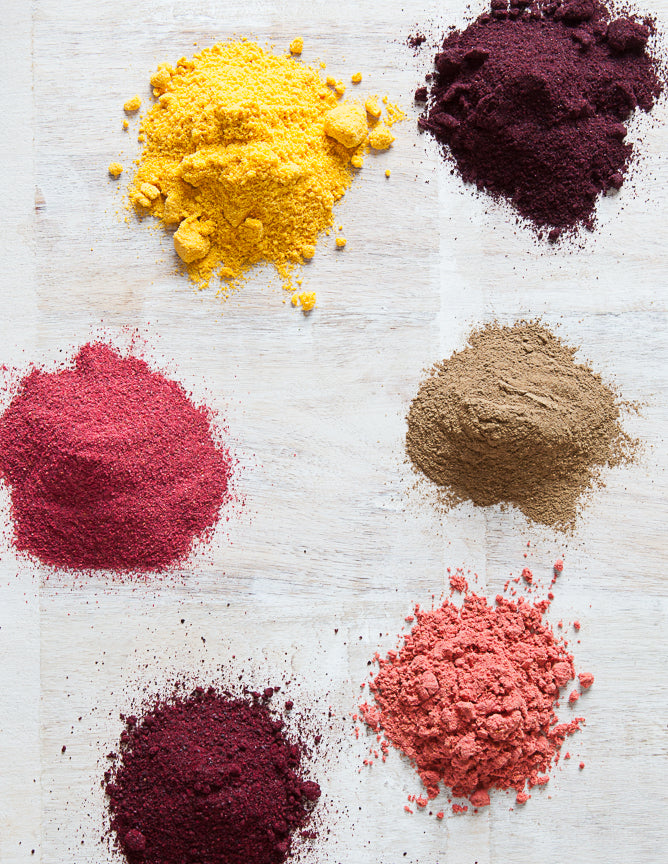 Organic Strawberry Fruit Powder
Try our tasty organic strawberry fruit powder today!
Our organic strawberry fruit powder is made with organic and sustainably grown strawberries vine ripened to perfection. Our organic strawberries are handpicked and flash frozen on right away on harvest day, which locks in the full nutritional benefits and antioxidant values of the fruit. The flash frozen fruit is then dried with a new, low impact method of dehydration in small batches that maintains low temperatures and maximum nutritional values of the fruit. Our powders maintain higher levels of antioxidants, polyphenols, flavor, smell, color and a better taste than other powders.
Did you know that conventionally grown strawberries are one of the top 5 most heavily sprayed fruits? More reason to make sure you are only eating organic strawberries or powders! Some strawberry powders are processed via a 'spray freeze' method which involves heating the the berries to very high temperatures. This kills all the active properties in the berries, rendering them near, if not completely useless in terms of nutritional value. Non-organic strawberry fruit powders are full of chemical residues which is actually concentrated in the drying/powder process therefor significantly increasing their presence in the powder at toxic levels. All the more reason to eat our fresh frozen organic strawberries or organic strawberry fruit powder.
Health Benefits:
Organic strawberries are rich in fiber and help the body absorb key nutrients.
Strawberries help stabilize blood glucose levels and thus are good for diabetics.
With only 50 calories, one cup of strawberries contains 160% of the recommended daily value for vitamin C (ratios different with dried or powdered)
Due to their high potassium content, strawberries are recommended to those with high blood pressure to help negate the effects of sodium in the body. A low potassium intake is just as big of a risk factor in developing high blood pressure as a high sodium intake.
Serving suggestions:
There are many delicious ways to enjoy our organic strawberry fruit powder. Our favorites include putting your strawberry powder is an unused salt and pepper shaker and shaking some on your oatmeal, cereal, smoothie or dessert. enjoy!
---
FREE Shipping on orders over $125
Organic Strawberry Fruit Powder