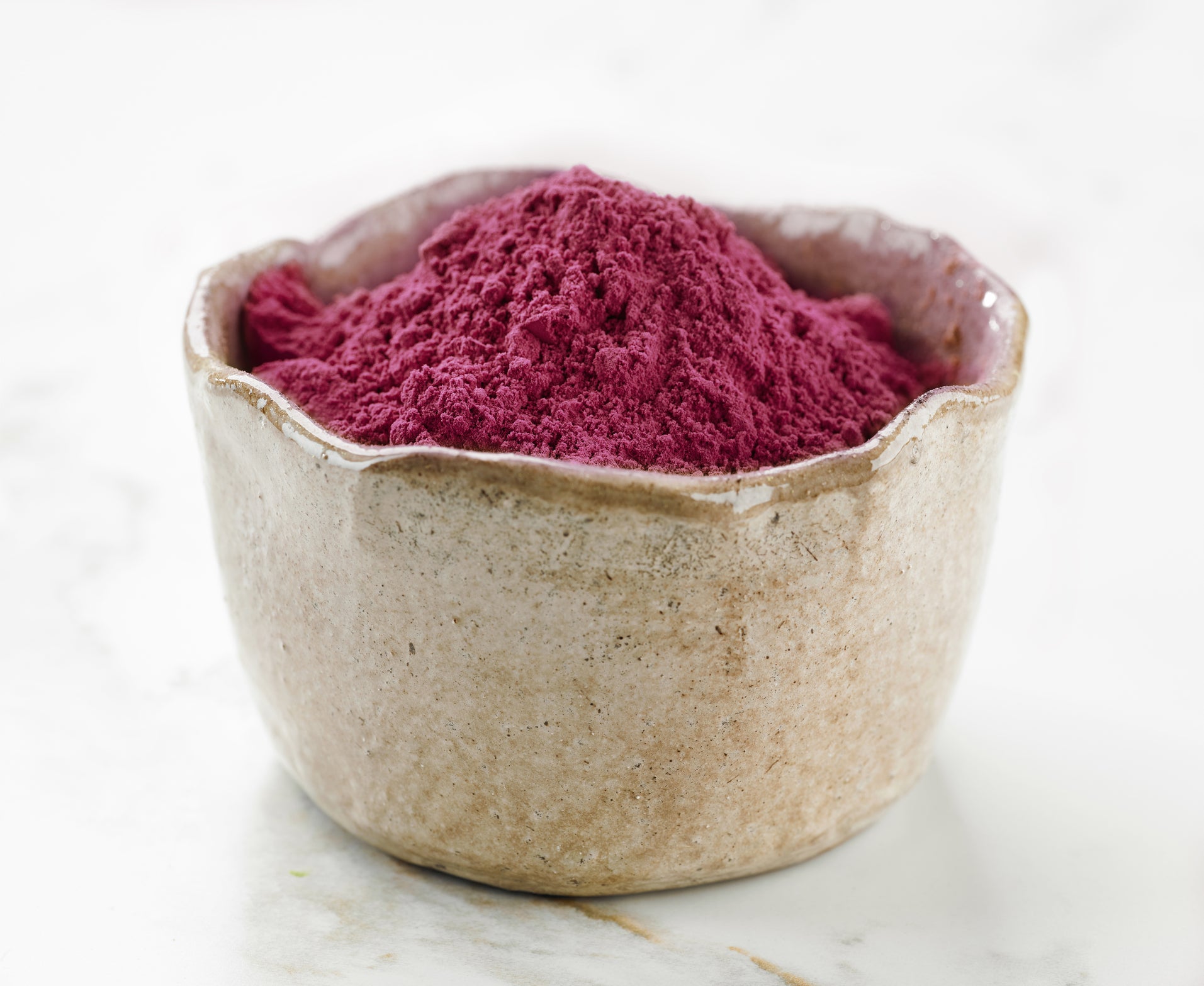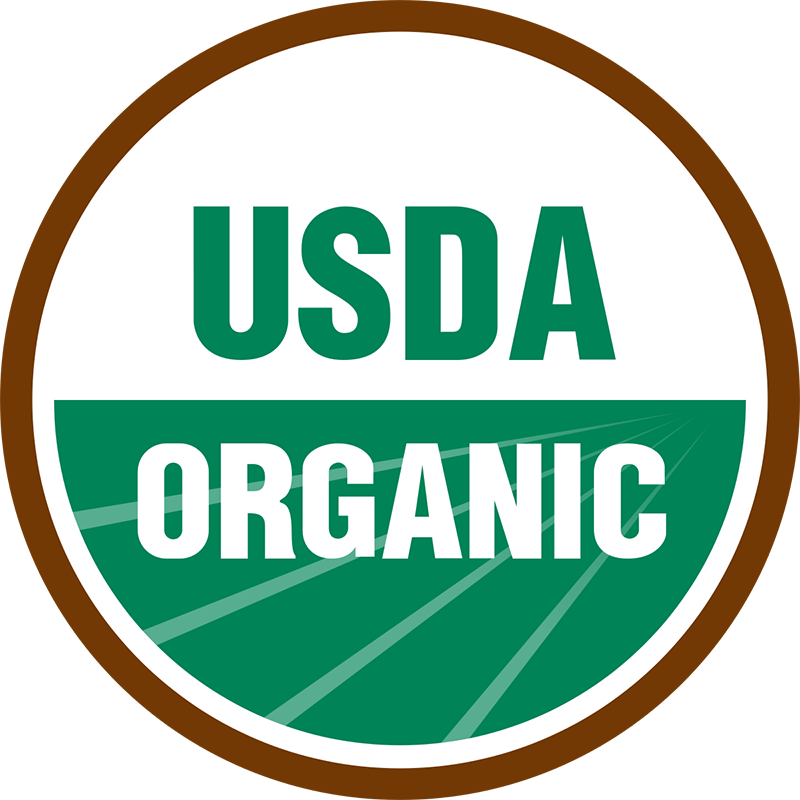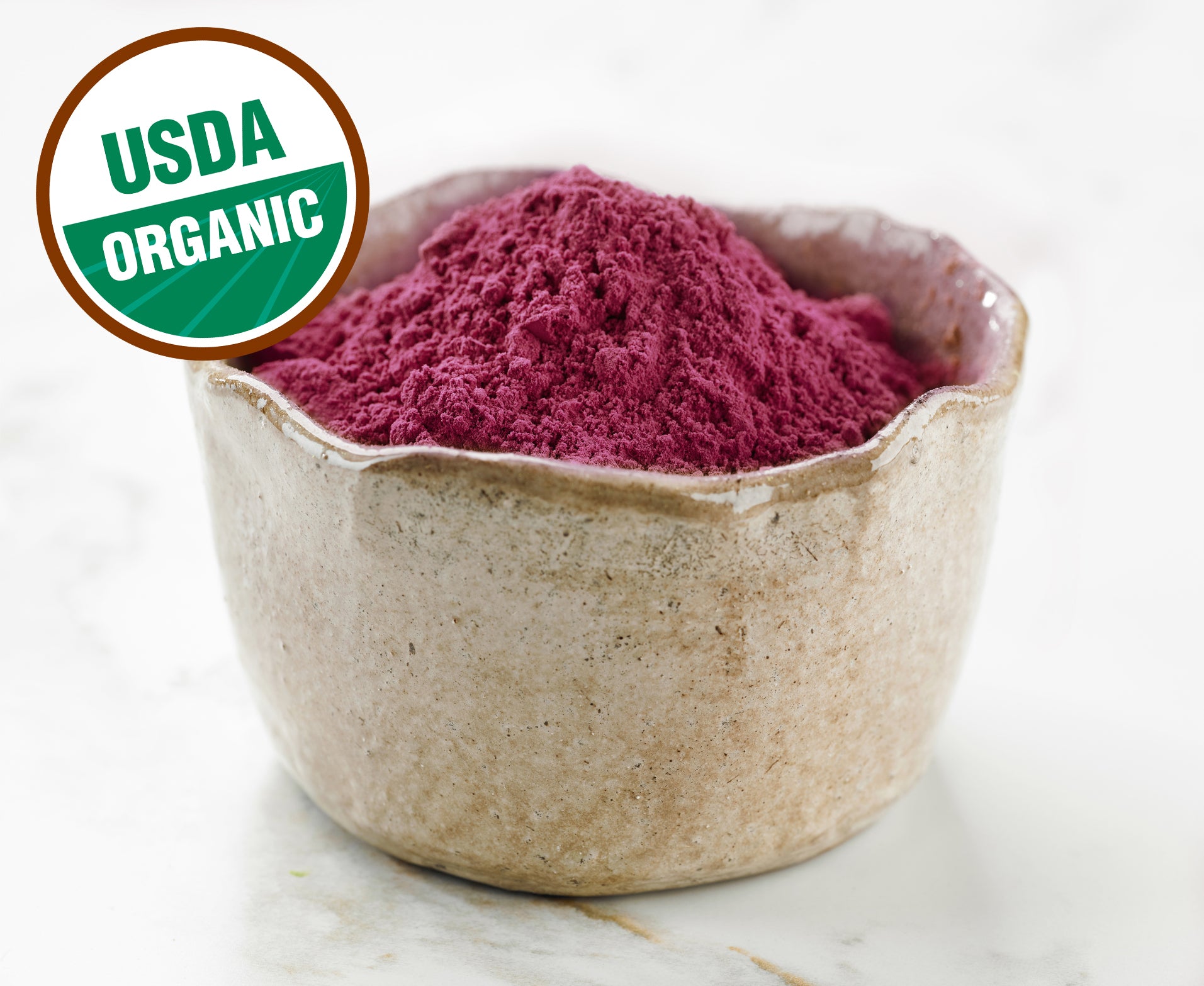 Organic Cranberry Fruit Powder
Try our organic cranberry fruit powder today!
Our organic cranberry fruit powder is made with cranberries that have been grown organically and sustainably, without the use of any pesticides, sprays or chemicals. This is important because some of the most toxic streams and rivers in North America come from non-organic cranberry farming practices. Typically these chemical residues used in the non-organic cranberry farming will actually be concentrated in the drying/powder process therefor significantly increasing their presence in the powder at toxic levels. Some cranberry powders are also processed via a 'spray freeze' method which involves heating the the berries to very high temperatures. This kills all the active properties in the berries, rendering them near, if not completely useless in terms of nutritional value.
Our fruit is flash frozen on harvest day, which locks in the full nutritional benefits and antioxidant values of the fruit. The flash frozen fruit is then dried with a low impact method of dehydration in small batches that maintains low temperatures and maximum nutritional values of the fruit. Our powders maintain higher levels of antioxidants, polyphenols, flavor, color and a better taste than other powders. Not only are cranberries a tasty treat, traditionally popular in baking, but they have a plethora of health benefits as well. Consuming this low calorie berry is an excellent way to help treat urinary tract infections, as well as lower blood pressure, risks of cancers and boost immune functions. So rest easy! Not only are you doing the environment a favor, but your health and taste buds too! Enjoy our organic cranberry fruit powder today!
Health Benefits:
Cranberries are highly regarded for their use in the healing and prevention of urinary tract infections.
Studies show regular consumption of cranberries can help boost memory, relieve stress, anxiety or depression and can help promote a healthy weight.
Studies show cranberries can help prevent cancer cells from multiplying or developing at all.
Cranberries are great for your kidneys too!
Serving Suggestions:
An excellent way to use our organic cranberry fruit powder is to fill an unused salt or pepper shaker with it and sprinkle some on your oatmeal, yogurt, dessert or smoothie.
**100% Raw Organic Cranberry Fruit**
---
FREE Shipping on orders over $125
Organic Cranberry Fruit Powder