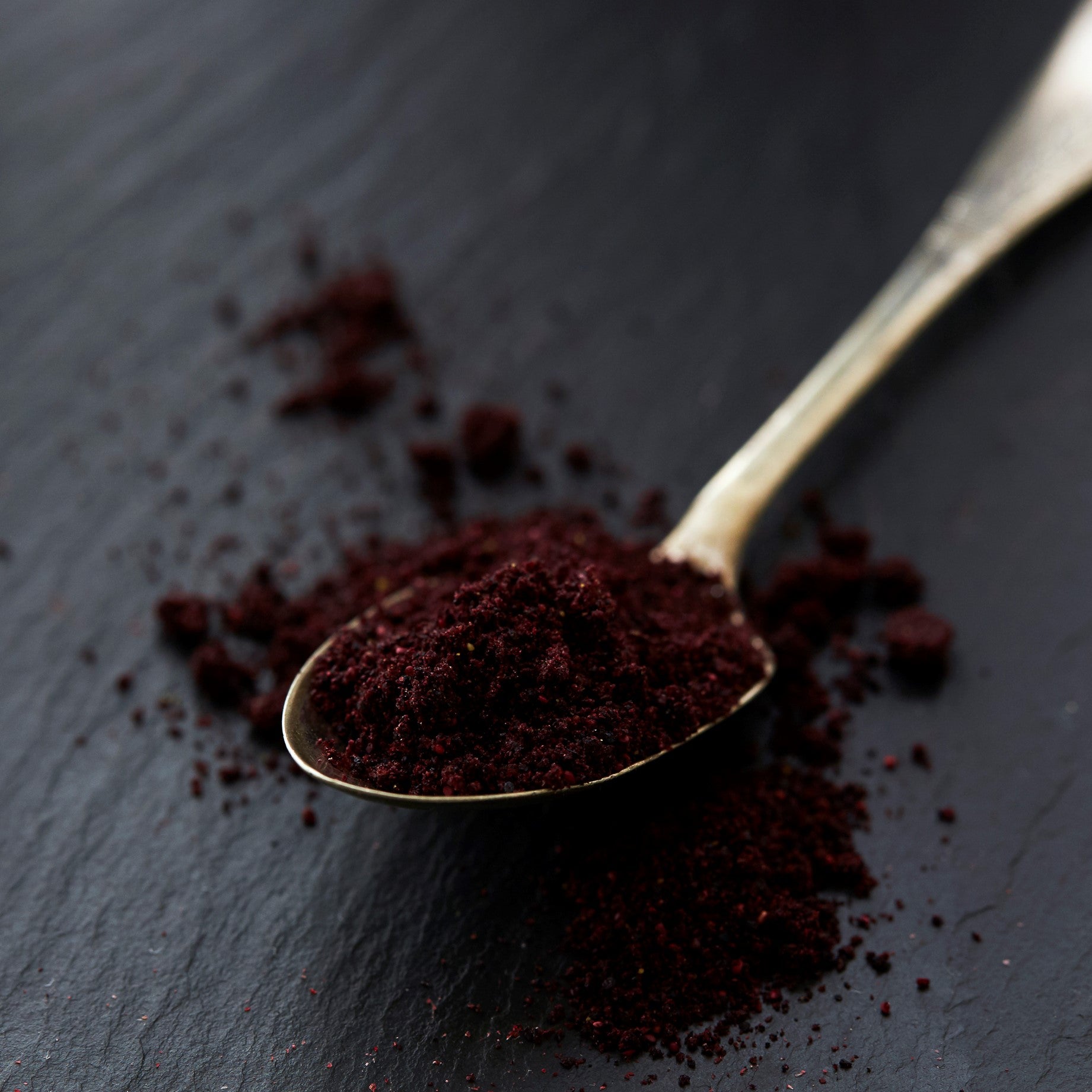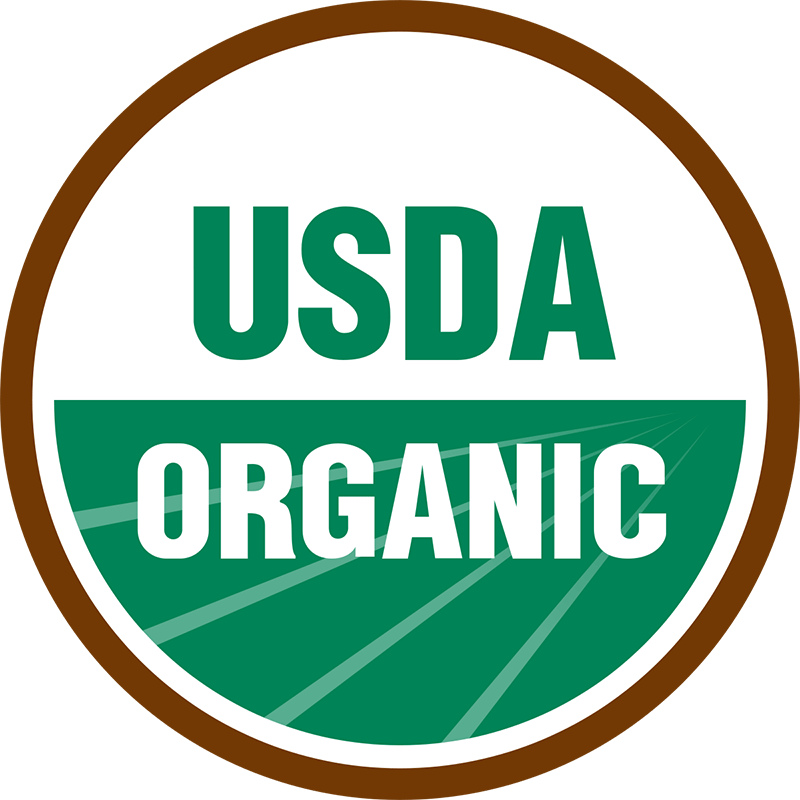 Organic Blueberry Fruit Powder
Try our new organic blueberry fruit powder today!
Blueberries have been a top favorite of American families for generations. It goes without saying, they are a delicious treat. As well as being a scrumptious morsel, they are also very good for your health. Our organic blueberry fruit powder is made with ripened to perfection, USA grown, organic and sustainably harvested blueberries which are carefully hand gathered. The organic blueberries are then flash frozen within hours, which locks in the key antioxidant properties of the fruit. The flash frozen fruit is then dried with a new, low impact method of dehydration in small batches that maintains low temperatures and maximum nutritional values of the fruit. Our powders maintain higher levels of antioxidants, polyphenols, flavor, color and a better taste than other powders. Some blueberry powders are processed via a 'spray freeze' method which involves heating the the berries to very high temperatures. This kills all the active properties in the berries, rendering them near, if not completely useless. Blueberries are well know for for their powerful antioxidant properties which are extremely beneficial to maintaining a healthy mind, body and soul. Some of the benefits include anti-aging, anti-bacterial, and pro cognitive health. Eating blueberries regularly in your diet may aid in brain and memory health, while helping stave off the effects Alzheimer's.
Health Benefits:
The anthocyanins found in blueberries help preserve vision and can slow vision loss due to aging.
Eating blueberries regularly helps promote memory retention and learning while improving general cognitive abilities.
Blueberries are high in fiber and can help with both diarrhea and constipation issues.
Serving Suggestions:
There are many delicious ways to go about enjoying our organic blueberry fruit powder. Some of our favorite ways include filling an unused shaker with the powder and liberally sprinkling it in your teas and smoothies or on your oatmeal, cereal or dessert.
---
FREE Shipping on orders over $125
Organic Blueberry Fruit Powder