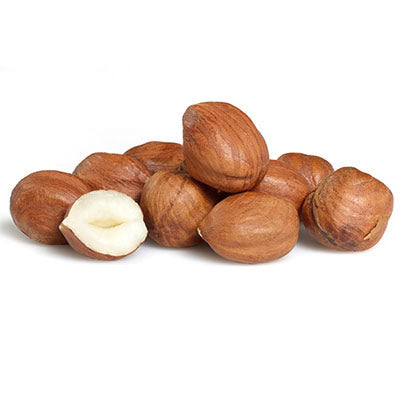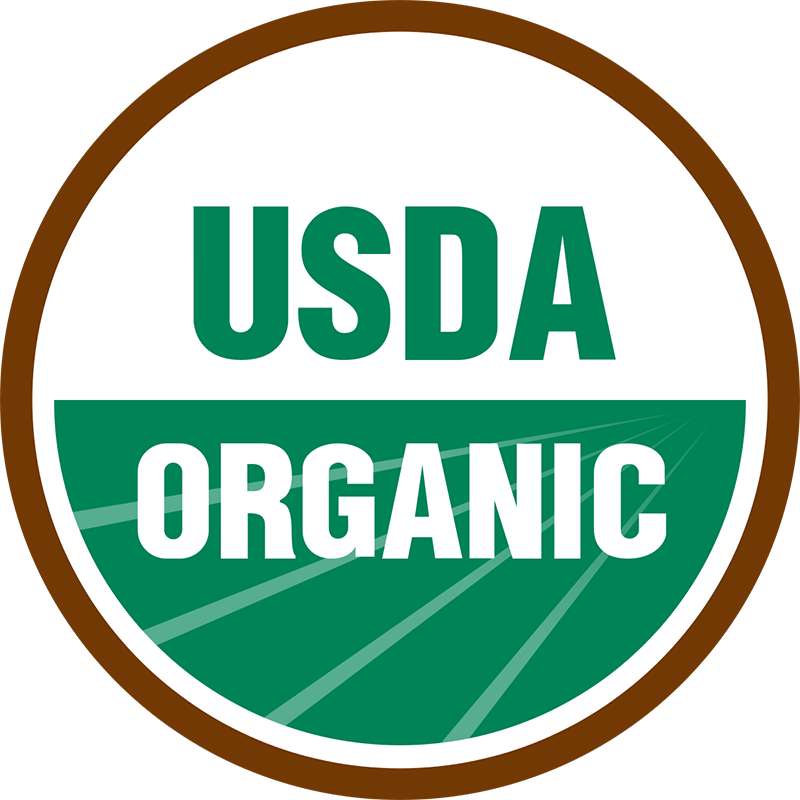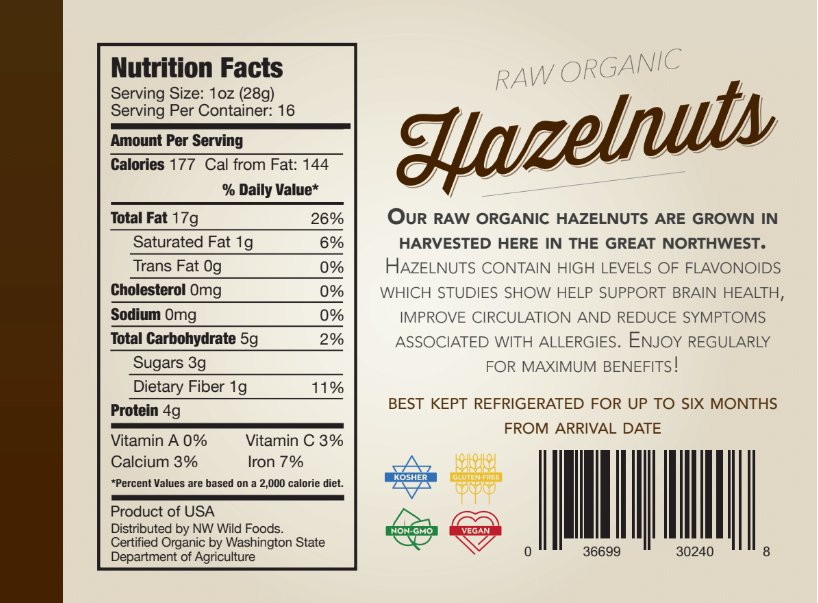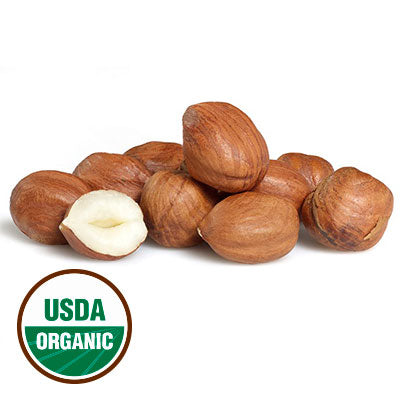 Our raw organic hazelnuts are of the Barcelona variety and are grown carefully without the use of harmful chemicals or sprays right here in the great Northwest. The unique texture and marvelous flavor of hazelnuts make them a favorite of chefs, bakers, food manufacturers, and cooks around the globe. Raw organic hazelnuts are a sweet flavored nut best enjoyed in baked recipes, salads, trail mixes or simply eaten raw as a healthy snack. We hand select only the finest whole hazelnuts, shell them and air dry to delicious perfection. Roasted nuts lose some of their nutritional value in the roasting process, therefore eating the organic hazelnuts raw guarantees getting the total nutritional value possible. Hazelnuts contain high levels of flavonoids. Studies show flavonoids may help support brain health, improve circulation and reduce symptoms associated with allergies. Simply eating a handful of hazelnuts for a snack daily may provide your body with all these healthy benefits.
Health Benefits:
Hazelnuts are rich in heart healthy fats and oleic acid. Oleic acid can help to lower levels of bad cholesterol, LDL, and can raise levels of good cholesterol, HDL, in the body.
Hazelnuts have a high amount of vitamin E in addition to B vitamins, including folate
Hazelnuts are a rich source of potassium, calcium and magnesium. These minerals provide many health benefits, including regulating healthy blood pressure.
Serving Suggestions:
Simply enjoy them as a healthy snack, salads, trail mix, granola, baking
Ingredients:
---
FREE Shipping on orders over $125