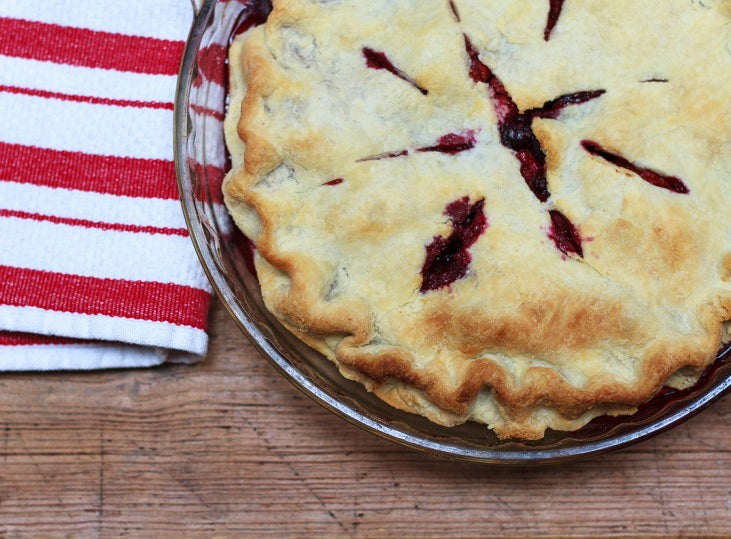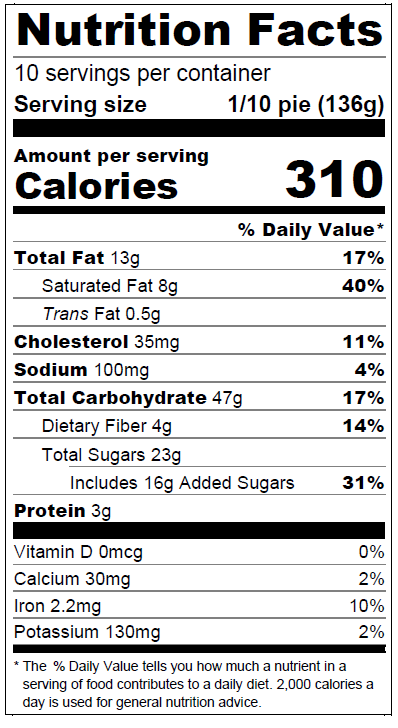 Wild Mountain Blackberry Pie
A family favorite for generations, in our opinion nothing beats this pie. Our wild mountain blackberry pie is artisan made and loaded with little wild mountain blackberries that are carefully hand gathered from the coastal slopes of the Pacific Northwest all the way to the wilds of Southeastern Alaska. Wild mountain blackberries are known for their unique tartness, delicious sweet flavor and tiny unnoticeable seeds that yield perfectly rustic and flavorful pies. Our wild mountain blackberry pie comes fresh frozen to your door and is conveniently ready to heat after a quick thaw for a delicious, authentic and fresh baked flavor exclusive to home made pies. Each wild mountain blackberry pie is 9 inches in diameter and perfect for gatherings with loved ones and family or just as a well deserved treat for yourself. We recommend adding a dollop of vanilla ice cream to your finished pie for both garnish and as a complimentary flavor. Our wild mountain blackberry pie is ideal for any occasion and is sure to leave everyone with the sweet taste of childhoods spent enjoying delicious honest to goodness pies.
Size: 9 Inch deep dish pie with reusable pie pan.
Servings: 8-10 slices.
Thaw time: 3-4 hours.
Total baking Time: 1 hour 10 mins.
Cooling Time: 60-90 minutes.
Baking Temps: 350-450'F
Baking Instructions:
Preheat oven to 450'F
Cut 3-4 tiny slits in the top of the pie to let breath during cooking.
Brush one small well beaten egg wash over whole pie (optional).
Sprinkle with sugar (optional).
Place pie on cooking sheet. Place on center rack and bake for 20 minutes.
Reduce oven temperature to 350'F and bake for an additional 40-50 minutes.
Pie is done when it begins to bubble over and has a golden crust
Remove from oven and let cool for 60-90 minutes.
Top with your favorite ice cream and enjoy!
Ingredients:
Filling: Wild blackberries, organic sugar, cornstarch, lemon juice, organic cinnamon.
Crust: Organic wheat flour, unsalted butter, water, egg and lemon juice
---
FREE Shipping on orders over $125
Wild Mountain Blackberry Pie