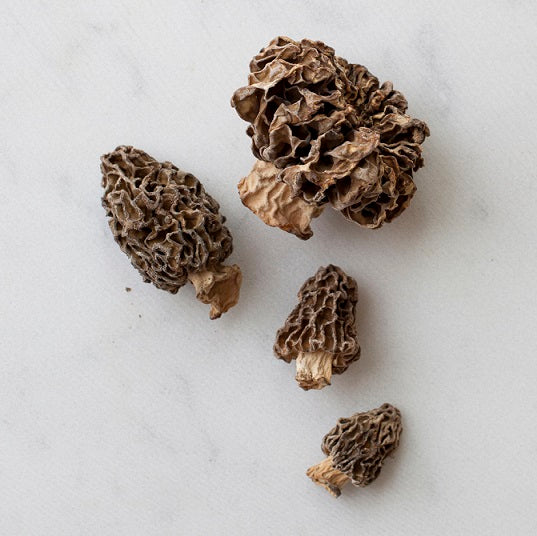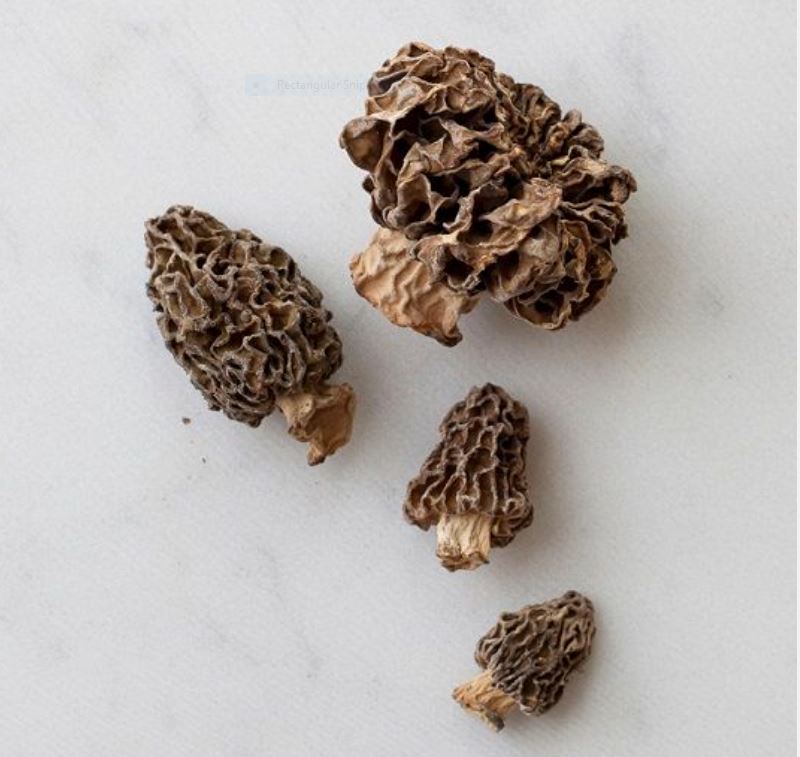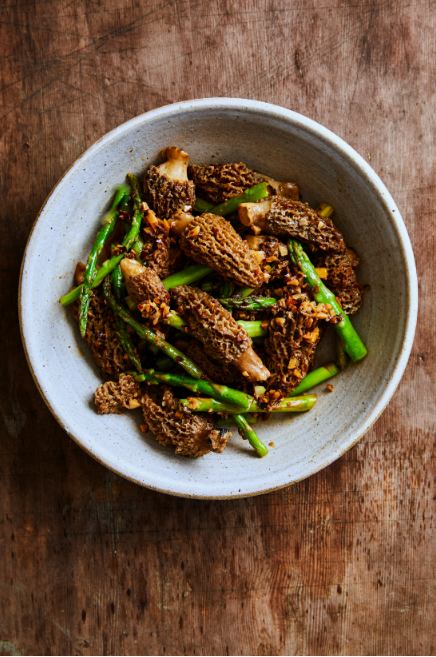 Our dried wild morel mushrooms are handpicked here in the mountains of the Pacific Northwest each spring and are then sun dried to perfection. They are foraged wild by our intrepid pickers who fight with bear, deer and other hungry animals to obtain these wild gems. Dried morel mushrooms have an amazing earthy, smoky flavor. They are an excellent substitute when fresh morels are not available. The wild morels actually gain flavor as they are sun dried to perfection. Bring them back to fresh quality life by soaking them in water or use them dried. Either way you will enjoy their delicious all natural flavor.
Tips to Use: To reconstitute place in warm water and let soak for 10-15 mins. Cook like normal and enjoy!
Health Benefits:
Morel mushrooms grow outdoors in the sunlight making them an excellent source of Vitamin D. Mushrooms are able to convert sunlight into Vitamin D after they are picked. Our dried morel mushrooms are sun dried making them extra rich in Vitamin D.
Morel mushrooms are also a rich in dietary fiber and are low in both saturated and unsaturated fat. Dietary fiber helps stimulate digestion, relieving constipation problems.
The B vitamins found abundantly in wild mushrooms help the immune system, support nerve and heart health and help break down blood sugars in the body among other things.
---
FREE Shipping on orders over $125