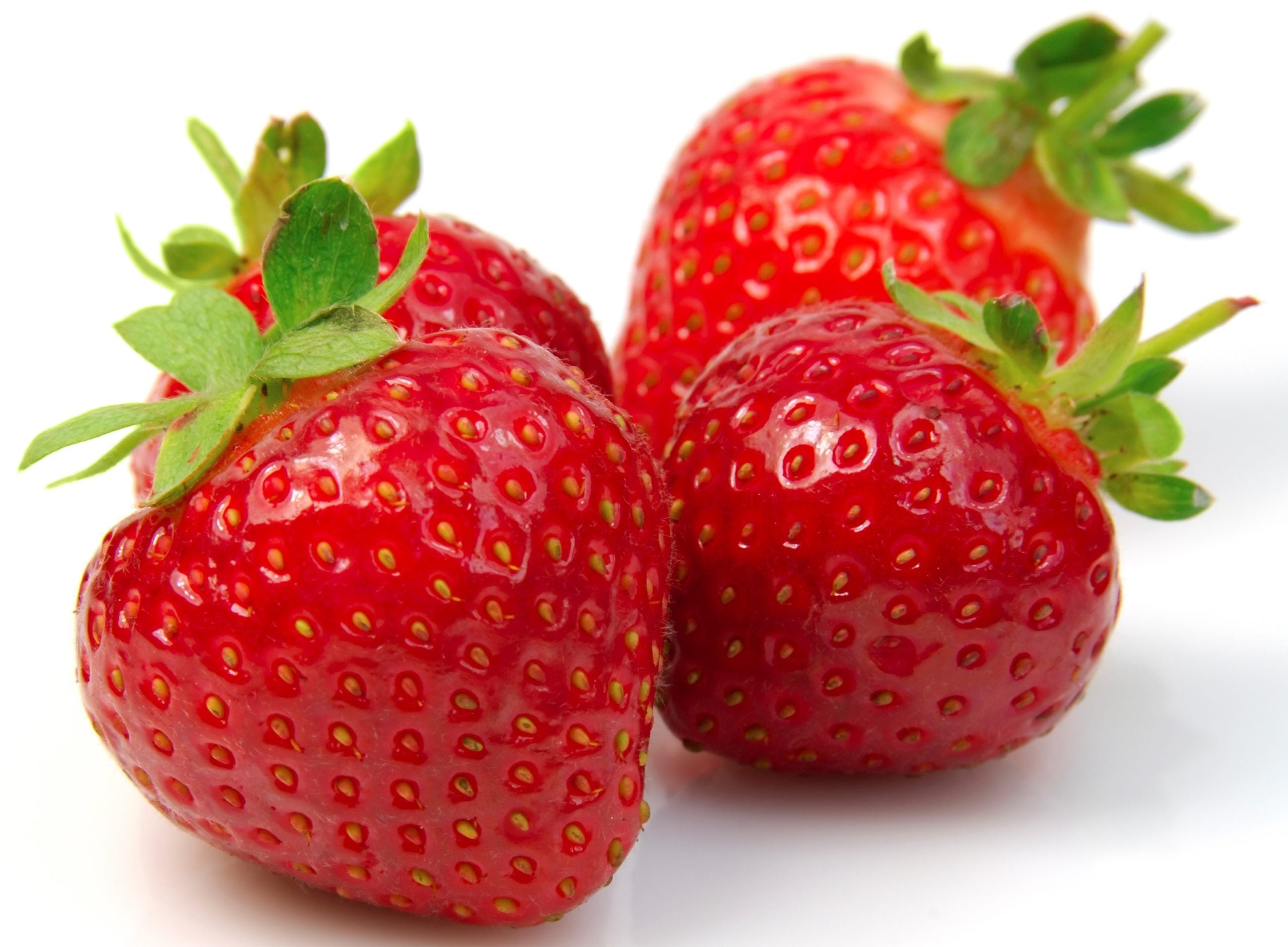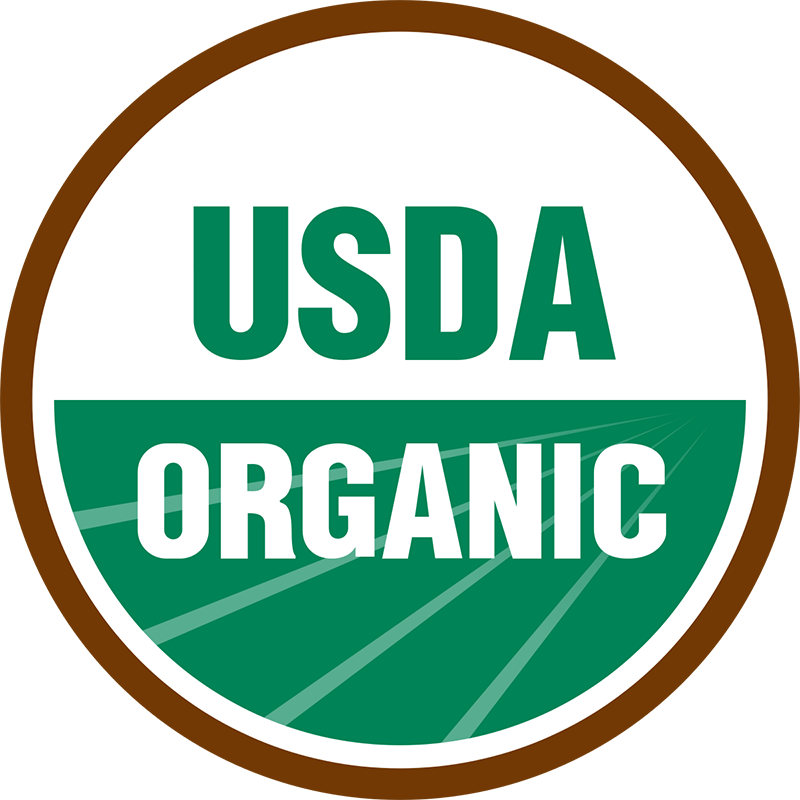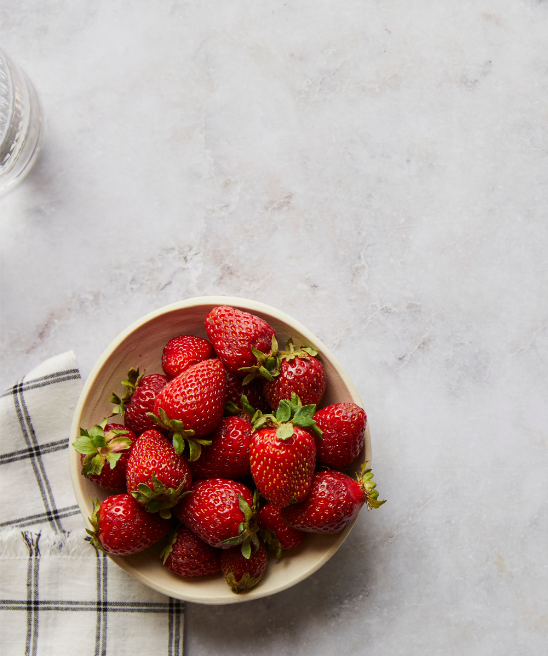 Fresh Frozen Organic Heirloom Strawberries
Try our fresh frozen organic heirloom strawberries today!
*IN SEASON NOW* Our delicious fresh frozen organic heirloom strawberries are grown right here in the beautiful Skagit Valley in Washington State. Our lush and fertile soil makes our strawberries much tastier than California berries. Trust us, you will smell and taste the difference. Ours won't be as perfect and pretty (because ours are not full of chemicals) but they will be much tastier and healthier. The organic strawberries are hand harvested, then same day individually quick frozen in order to lock in their wonderful aroma, nutritional and flavor. This also means that you can conveniently pour out how many you want, then re seal the bag and pop it back in the freezer for future use. Did you know that conventionally grown strawberries are one of the top 5 most heavily sprayed fruits? More reason to eat pesticide free organic strawberries!! Fresh strawberries actually lose essential nutrients as they sit on the store shelf, whereas ours are frozen the same day they are picked locking in those essential nutrients. Our fresh frozen organic strawberries are very versatile and keep well in the freezer. Try our freshly frozen organic heirloom strawberries today and have them conveniently shipped frozen straight to your door. Enjoy!
Health Benefits:
Organic strawberries are rich in fiber and help the body absorb key nutrients.
Strawberries help stabilize blood glucose levels and thus are good for diabetics.
With only 50 calories, one cup of strawberries contains 160% of the recommended daily value for vitamin C.
Due to their high potassium content, strawberries are recommended to those with high blood pressure to help negate the effects of sodium in the body. A low potassium intake is just as big of a risk factor in developing high blood pressure as a high sodium intake.
Serving suggestions:
Smoothies, jam, jelly, pies, (or a tasty snack straight out of the bag!)
Ingredients:
Raw Freshly Frozen Organic Strawberries- Grown in Washington State
---
FREE Shipping on orders over $125
Fresh Frozen Organic Heirloom Strawberries